10 Health Benefits of Brussel Sprouts
Brussels sprouts are oval shaped vegetables which are composed of layers of leaves around a small stem. In appearance they are green and look like a miniature cabbage. However, red varieties of brussels sprouts can also be found. They are exceptionally rich in protein, dietary fiber, vitamins, minerals, and antioxidants. Brussels sprouts are typically cut, cleaned, and cooked, and finally served mostly as a side dish.
Botanically, brussels sprouts belong to the Brassica family of vegetables, together with cabbage, broccoli, kale, and collard greens. What are the health benefits of brussels sprouts? Here are the 10 most common health benefits of brussels sprouts, even though they have many other health benefits as well:
Health Benefit Of Brussels Sprouts #1: Protect Against Heart Diseases
Cruciferous vegetables, including brussels sprouts, are known to reduce the risk of cardiovascular diseases including atherosclerosis, heart attack, ad ischemic heart disease. It is believed that these vegetables have cardiovascular support properties because of their anti-inflammatory nature.
Another way brussels sprouts protect against heart diseases is with their ability to lower cholesterol levels in the blood, as well as the ability to lower blood pressure. Did you know that brussels sprouts have the highest cholesterol-lowering ability when steamed? Make sure to include these mini green vegetables in your diet, especially eat them steamed as a side dish.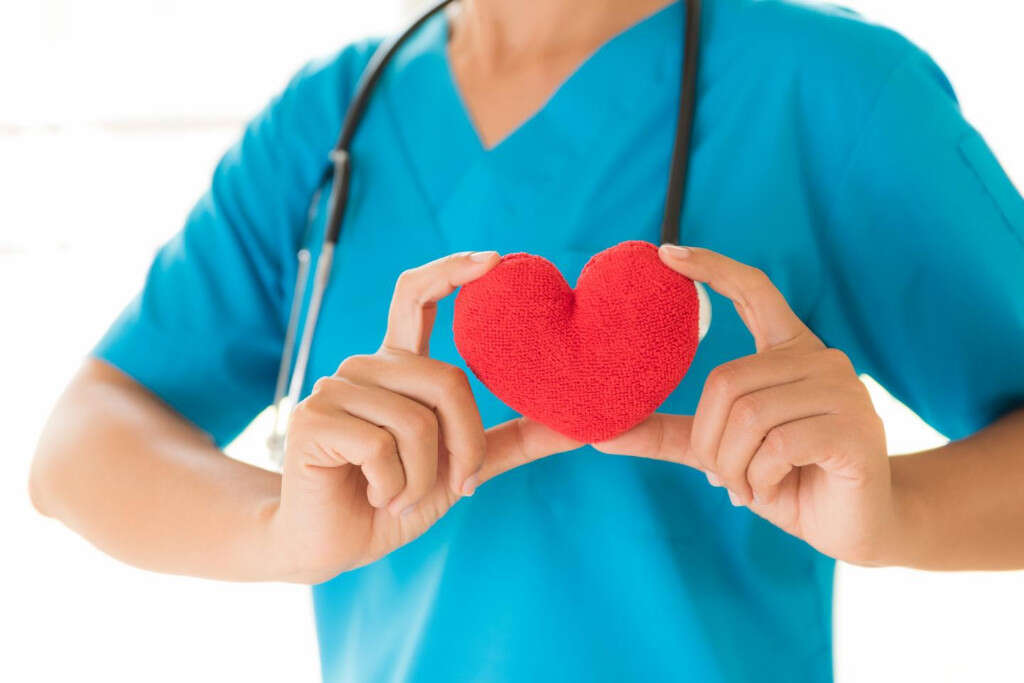 Related Articles