10 High Protein Vegetables
We all need protein to stay alive. Indeed, every animal requires protein for growth and maintenance. Protein provides the body with the building blocks known as amino acids which also help to repair tissues. Protein deficiency would lead to weight loss, muscle wasting, liver problems, anemia and low immunity. It follows that irrespective of the kind of diet that you prefer, protein should be one of the main nutrients that you should get from it.
And, while many people associate protein with animal sources like meat and eggs, and plant sources like beans, some vegetables also contain significant amounts of protein. It is no wonder that vegetarians can lead a healthy life on a plant based diet. Whether you are a vegetarian, vegan or otherwise, you definitely want to know which plant based foods are richest in protein. Below are 10 high protein vegetables to consider including in your diet.
High Protein Vegetable #1: Lentils
Lentils are a rich source of protein. One cup of cooked lentils, which is about 240 milliliters, provides 18 grams of protein. This is about 30 percent of the recommended dietary allowance of protein per day for an adult.
In addition to protein, one cup of lentils provides about half of the recommended daily intake of fiber. They also contain a significant amount of carbohydrate with a low glycemic index. This means that the carbohydrate is digested slowly and therefore does not cause a blood glucose spike. Lentils also contain vitamins like folate, minerals like iron and manganese, and health promoting antioxidants.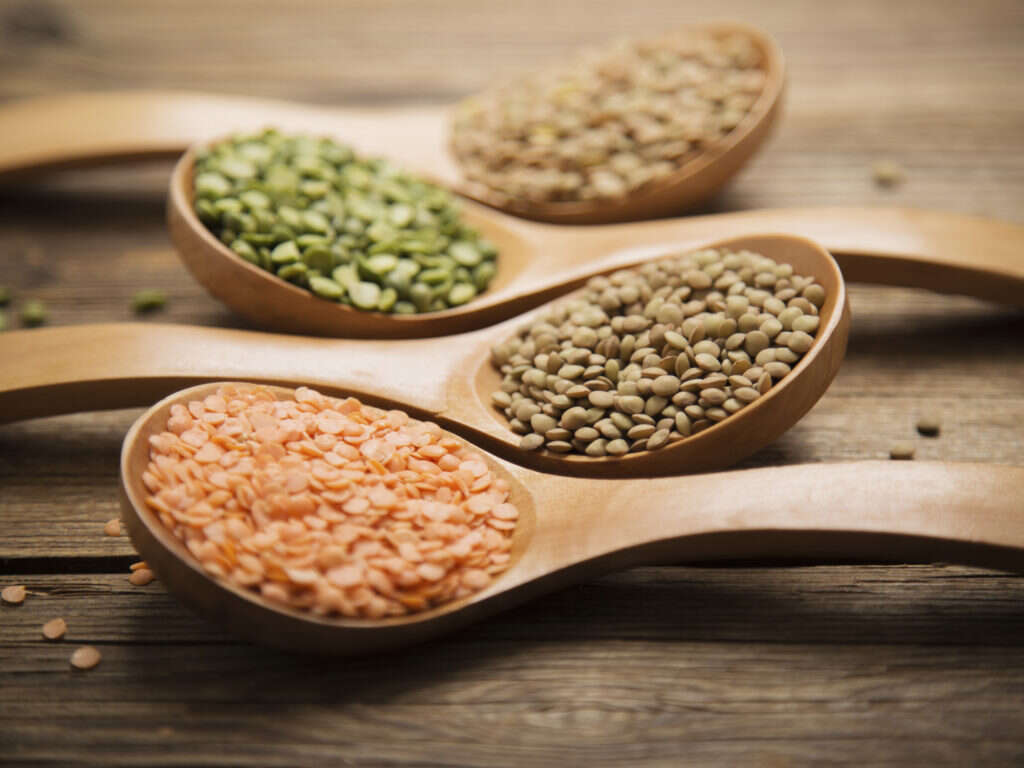 Related Articles