Dietary fiber is vital for human health. It has many health benefits such as improving digestion, reducing cholesterol levels, and blood glucose levels. Fiber refers to the nutrients in food that cannot be digested or absorbed in the gut, which means it simply passes through the intestinal tract.
Vegetable fibers are based on cellulose, most commonly lignin. Vegetable fibers contain both insoluble and soluble fiber. According to MyPlate.gov, the minimum requirement recommends at least 3 servings of vegetables a day. The amount of nutrients and compounds needed to prevent and help treat diseases is essential. Most importantly, there are many vegetables that are an excellent source for meeting dietary fiber needs.
High Fiber Vegetable #1: Artichokes
According to the United States Department of Agriculture, this unique and delicious vegetable is one of the top antioxidant-rich foods. Artichokes are tough in texture before cooking and usually roasted or steamed. It is popular in the use of spinach dips. One medium artichoke has a whopping 10 grams of dietary fiber.
Artichokes are an excellent source of folate, dietary fiber, vitamin C, and vitamin K. They are also a great source of protein, as one medium artichoke contains 9 grams! Ongoing research has indicated that artichokes have medicinal purposes such as protecting the liver, antioxidant properties, helping the digestive system, and preventing heart disease.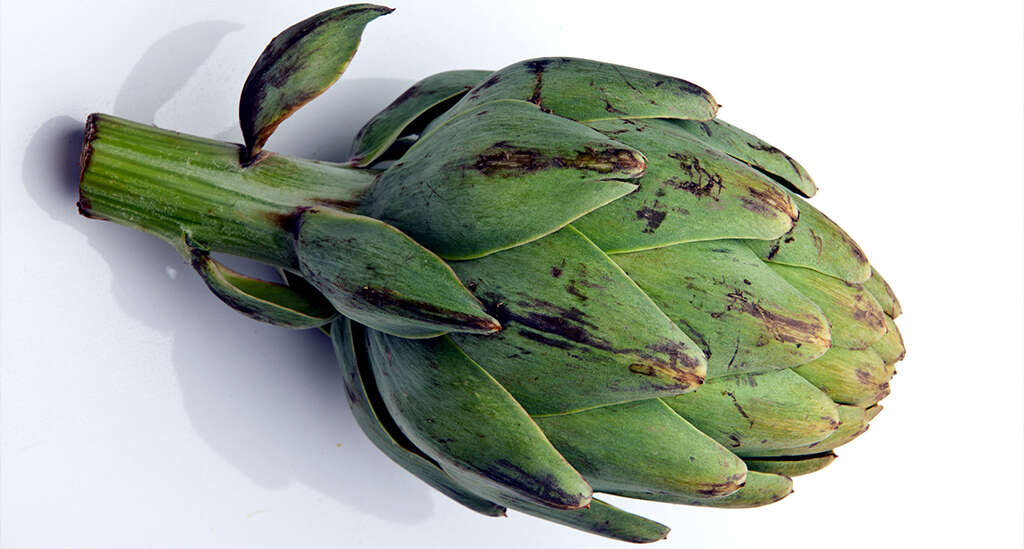 Related Articles