Advertisement
Sodium is a mineral that, like other minerals, we need in our diet to keep us healthy and well. Like pretty much everything else though, too much of it can be very unhealthy for us so it is important to consume it in moderation. Too much sodium in our foods can contribute to a high blood pressure and potentially lead to cardiovascular diseases.
One of the main sources of sodium in our diets is salt. Therefore, limiting the salt in our diets will help us to regulate our sodium intake. This is often found in processed foods, so fresh foods are often a good option. Here's a look at some foods that are not only low in sodium but also great tasting and nutritious.
Advertisement
Low Sodium Food #1: Yogurt
Yogurt is a very popular food for people that are trying to live a healthy lifestyle, and for good reason. Not only is it delicious, but it is also nutritious and contains only around 115 milligrams of sodium. It is a good source of protein, vitamins, minerals and 'good' bacteria that are beneficial to our health.
Flavoured yogurts are likely to have additives containing sodium as well as other additives, so try to stick to plain natural yogurt where you can. That doesn't mean it has to be dull, though, because you can easily add some fruit for added flavour if you wish.
Advertisement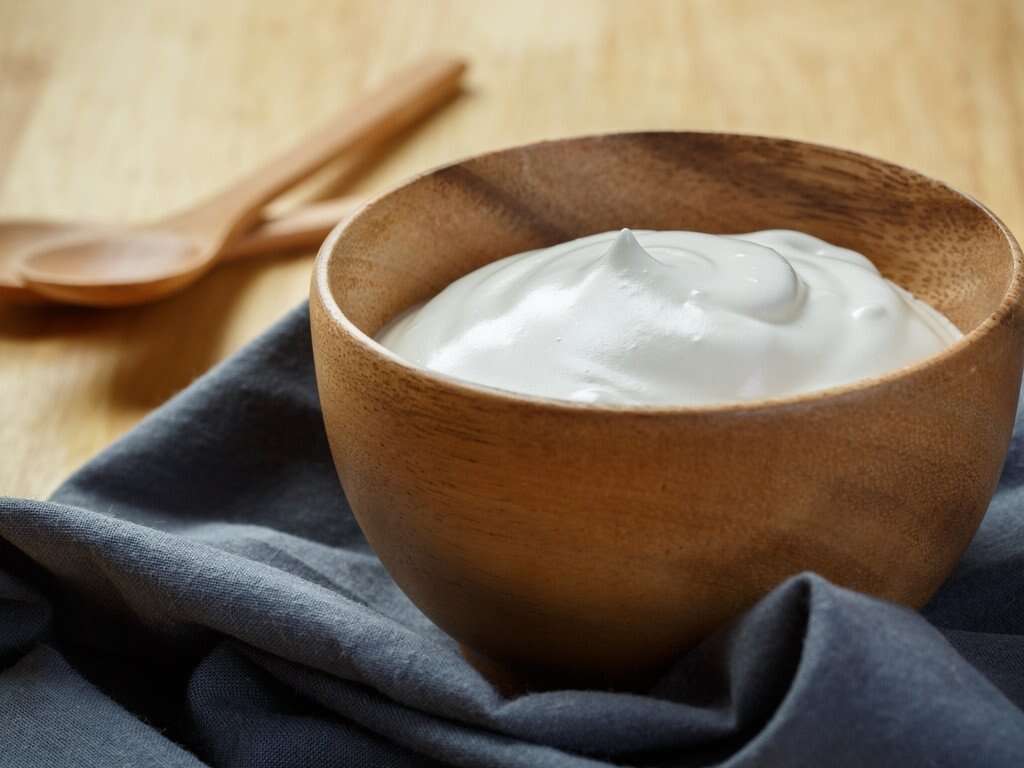 Advertisement