10 Symptoms of Hyponatremia
Advertisement
Hyponatremia, or low blood sodium, occurs when the sodium concentration in the blood drops lower than 135 mmol/l; severe hyponatremia occurs when the sodium concentration is lower than 120 mmol/l. Hyponatremia can occur in three conditions: when the body's fluid status is low, normal, or high.
Low volume hyponatremia occurs when there is excessive sweating, vomiting, diarrhea, or use of diuretics. Normal volume hyponatremia exists when there is hypothyroidism, adrenal insufficiency, or after drinking too much beer or water. High volume hyponatremia occurs when there is heart failure, kidney failure, or liver failure. Overall, hyponatremia occurs in about 20% of hospitalized patients and 10% of individuals involved in an endurance sporting event.
The treatment for hyponatremia depends on the underlying cause of the condition. Hyponatremia is also associated with a higher risk of death. Symptoms for hyponatremia can range from mild to severe – let's look at some of them.
Advertisement
Symptom #1: Muscle Weakness
Muscle weakness is also known as myasthenia, a term that originated from a Greek word that means lack of muscle strength. It can be divided into true or perceived muscle weakness, where true weakness occurs in diseases such as muscular dystrophy and inflammatory myopathy.
In addition to low sodium levels, muscle weakness can also occur due to low electrolytes or potassium levels. Central muscular fatigue occurs when there is an overall deprivation of energy while peripheral muscular fatigue occurs if there is a specific muscle or group of muscles that are unable to function.
Advertisement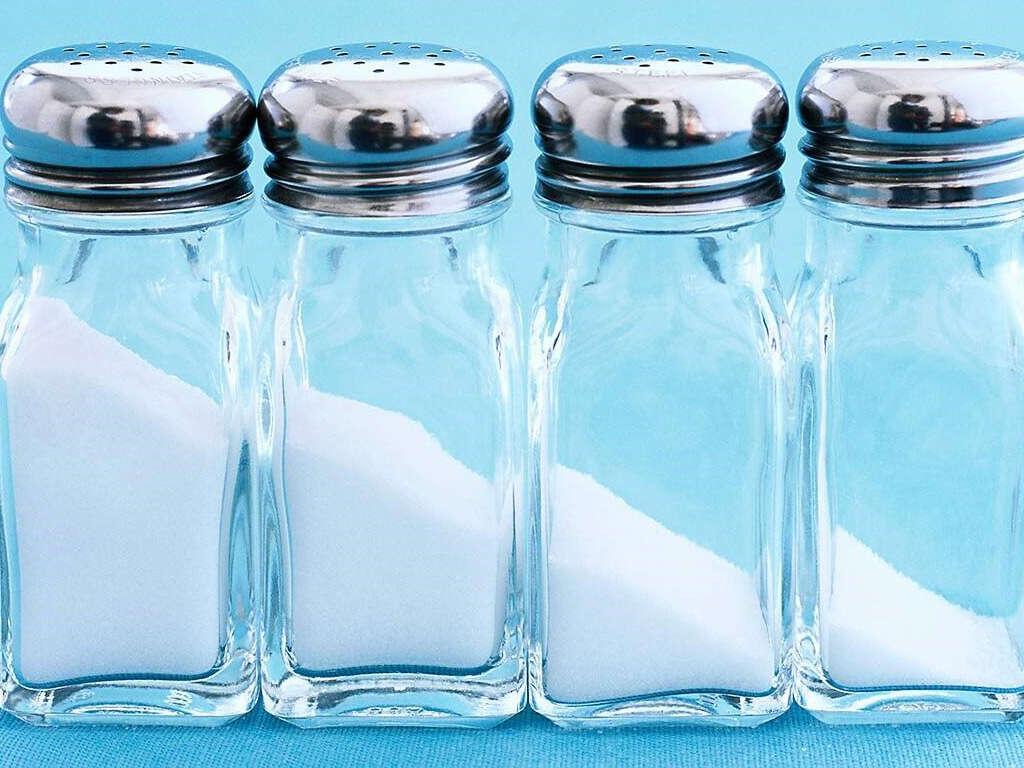 Advertisement