10 Symptoms of Sodium Deficiency
Advertisement
Sodium deficiency is also known as hyponatremia. It can be generally defined as a sodium concentration in the blood of less than 135 mmol/l, with levels below 120 mmol/l considered to be severe. Low sodium deficiency occurs in approximately 20% of patients who are admitted into the hospital and 10% of those in an endurance sporting event.
Hyponatremia is categorized according to the body's fluid status – either low volume, normal volume, or high volume. Sodium deficiencies that occur in low body fluid volumes are usually due to diarrhea, diuretics, excessive sweating, or vomiting. Sodium deficiency in cases of normal fluid volume are most often caused by adrenal insufficiency, hypothyroidism, or drinking too much beer or water. Lastly, high fluid volume hyponatremia occurs when there is liver failure, heart failure, or kidney failure.
The treatment for hyponatremia depends on the underlying cause of the condition and severe sodium deficiencies are also associated with a higher risk of death. Symptoms for hyponatremia can range from mild to severe – let's look at some of them.
Advertisement
Symptom #1: Nausea and Vomiting
Nausea is described as an unpleasant feeling of discomfort and unease with an urge to vomit. Although there is no pain, prolonged nausea can be debilitating as it can greatly affect a person's quality of life. Vomiting - also known as puking, barfing, throwing up, or emesis - is defined as the involuntary forceful expulsion of stomach contents through the mouth and nose.
Both nausea and vomiting are non-specific symptoms that can be seen in many conditions other than hyponatremia, such as pregnancy, viral infections, bacterial infections, food poisoning, and more. They can generally be managed using antiemetics such as metoclopramide and ondansetron.
Advertisement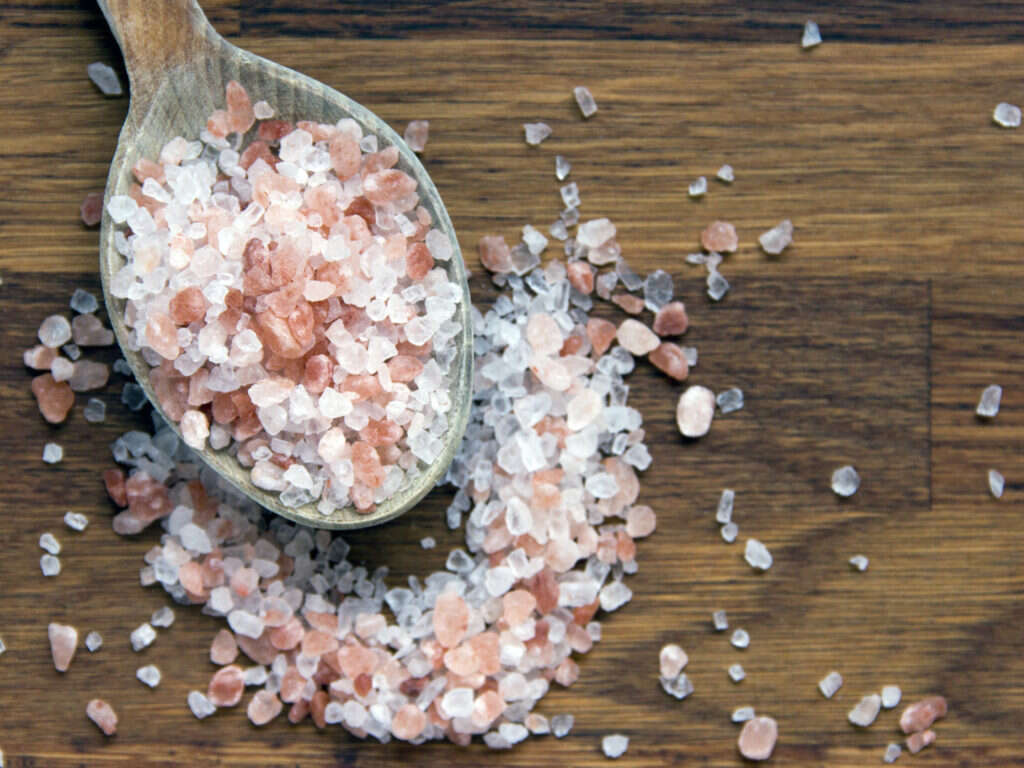 Advertisement