High Fiber Fruit #2: Pears with Skin
Pears are a semi sweet fruit with a fibrous center. One medium pear has 6 grams of fiber. Pears have no sodium and are fat free. They are rich in vitamins and minerals such as copper, iron, potassium, folate, and vitamin B6. Most importantly, the content of the pear's skin contains dietary fiber, phytonutrients and carotenoids.
This delicious fruit has great health benefits. Since pears are rich in fructose, sorbitol, and dietary fiber, consumption of pears should improve gut health and prevent constipation. As pears contain certain antioxidants, studies have also shown to lessen type 2 diabetes and stroke.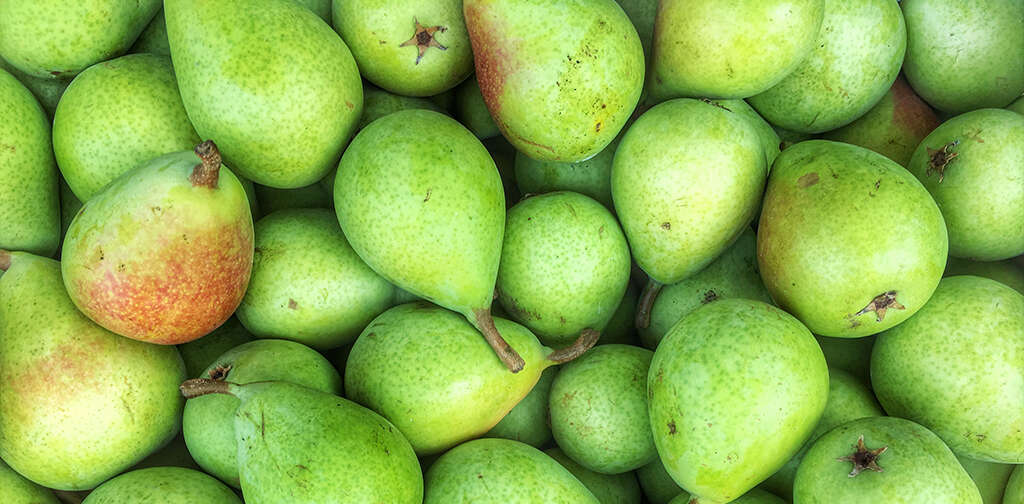 Related Articles