Dietary fiber is vital for human health. It has many health benefits such as improving digestion and reducing cholesterol levels and blood glucose levels. Fiber refers to the nutrients in food that cannot be digested or absorbed in the gut, which means it simply passes through the intestinal tract.
Insoluble and soluble fiber are the two types of fiber found in food. Soluble fiber attracts water and helps the digestion move slowly. It can be found in oat bran, nuts, seeds, peas, some fruits and vegetables. Insoluble fiber helps food pass quickly through the digestive tract. It is found in foods such as wheat bran, whole grains, and vegetables. Whole fresh fruits are associated with many of the nutrients that we need, and they are also high in fiber.
High Fiber Fruit #1: Avocados
Avocados are a unique fruit as they are high in healthy fats rather than carbohydrates. Half of an avocado serving contains 4.6 g of fiber. The avocado flesh is rich and high in monounsaturated fats. This popular fruit contains essential nutrients and phytochemicals such as potassium, magnesium, folate, vitamin K and phytosterols. The Hass avocado is a variety of avocado with dark and rough skin. This type of avocado is commonly seen in California.
Consuming avocados have proven health benefits. There are few preliminary clinical studies that show avocados' effects with cardiovascular health. Some studies even suggest that avocados may support weight management and longevity.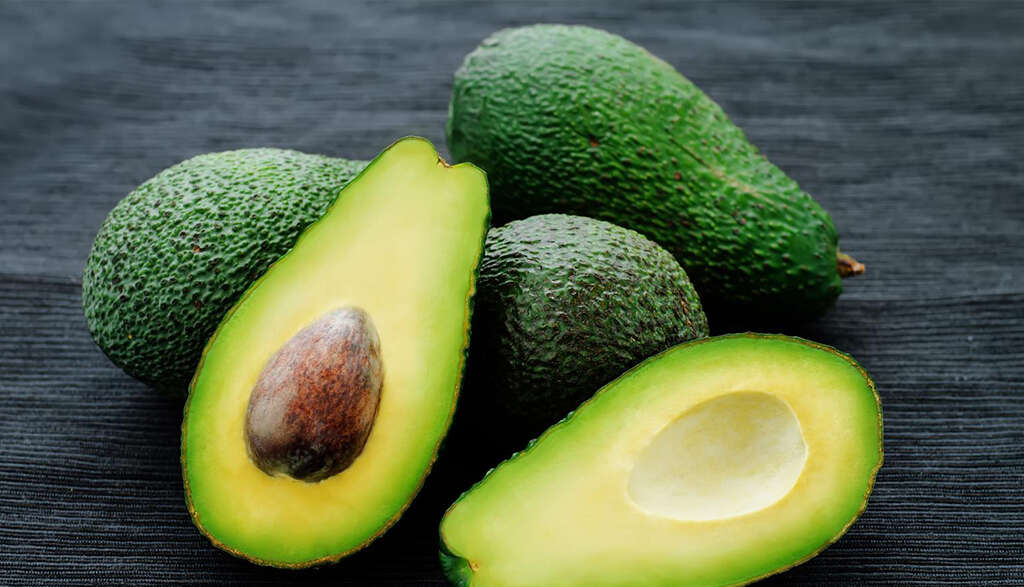 Related Articles