Fiber! Fiber! Get your fiber! … or not! We've all heard the benefits that come with including a lot of fibrous food in our daily diets. It comes with a variety of benefits for our body such as helping with constipation and having regular bowel movements, keeping us full longer, cleansing out our intestines, and it even has heart benefits. So, what's the scoop about low fiber and is it good for us?
Well, a low fiber diet benefits those who have issues with their digestive tract, sensitivities, and even those who are preparing for certain medical procedures. Yes, you read correctly, not only is a diet with plenty of fiber good for you but a diet with low fiber is also just as beneficial to those who need it. Here are 10 low fiber foods to get you started!
Low Fiber Food #1: Tofu
Tofu is an option for those who are seeking a low fiber food. Tofu may sound intimidating, but it is in fact a food that has risen in popularity. Tofu originates from China and is included in many Asian cuisines today. It is made from curdled soy milk that is pressed into its familiar cube shape.
Tofu is packed with many nutrients and provides many benefits for our body. Tofu is an excellent source of iron, calcium, protein, and vitamins. It is also a great option for those who are vegetarian and can't get protein from meat sources.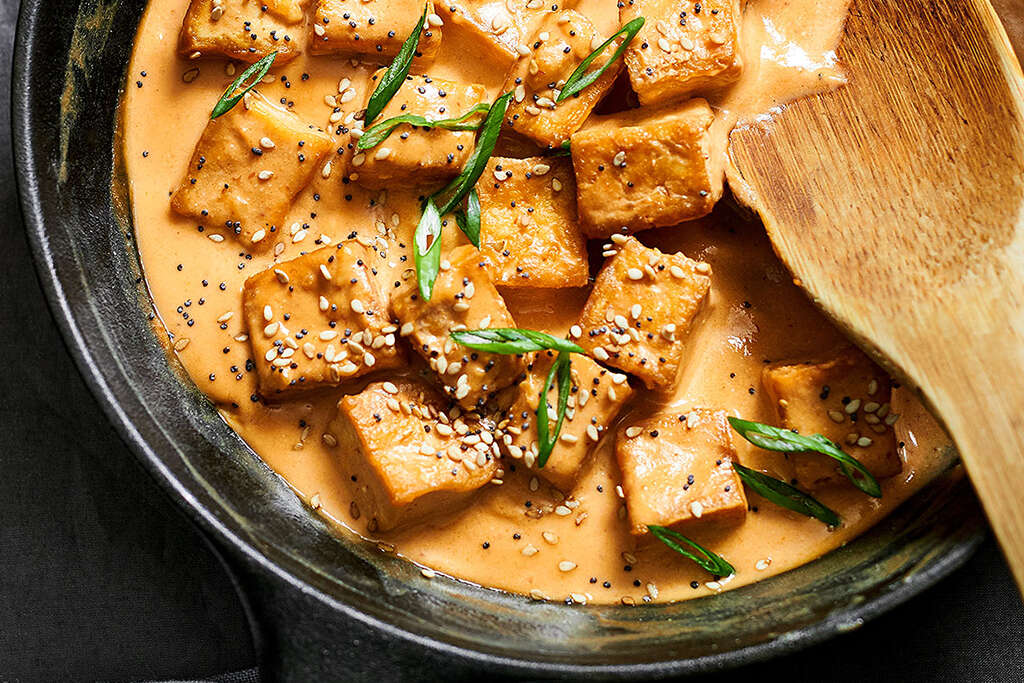 Related Articles