Adding more fiber into the diet is critical to human health. It has many health benefits such as improving digestion, and reducing cholesterol and blood glucose levels. Fiber refers to the nutrients in food that cannot be digested or absorbed in the gut, which means it simply passes through the intestinal tract.
Fiber can be found in many fruits, vegetables, legumes, and whole grains. These foods contain both insoluble and soluble fiber. Soluble fiber slows digestion and it takes the body longer to absorb. This helps blood sugar spikes and helps manage diabetes. Soluble fibers also help lower cholesterol levels, which is essential for heart health. Insoluble fiber helps the digestive tract and prevents constipation. Eating foods with a high fiber content can be made by eating these foods.
High Fiber Food #1: Garbanzo Beans (Chickpeas)
Popularly known as chickpeas, garbanzo beans have become a trend in many recipes and used in the Mediterranean dish hummus. Chickpeas are part of the legume family, and are usually boiled and eaten with salad and side dishes.
It is high in fiber, protein, and carbohydrates. One cooked cup of chickpeas contains about 13 grams of fiber. It is high in vitamin B6, magnesium, and iron. Chickpeas also contain folate, vitamin K, copper, selenium, and choline. With the amount of micronutrients it consists of, health benefits range from reducing the risk of cardiovascular diseases, type 2 diabetes, digestive diseases and some cancers.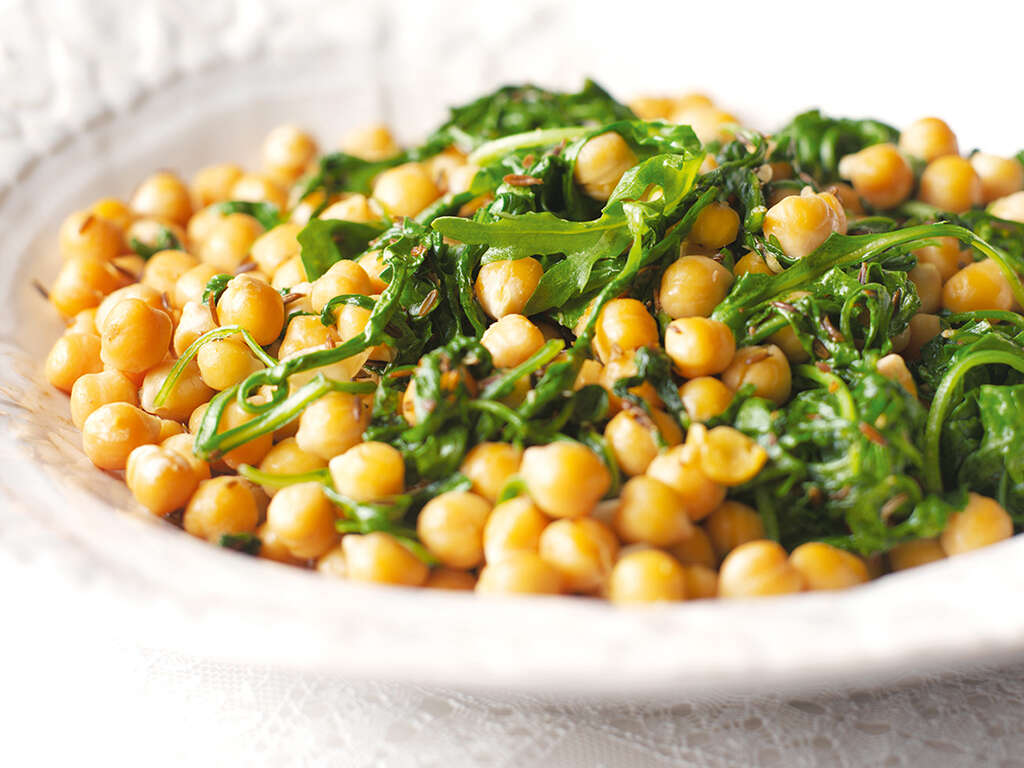 Related Articles