10 Health Benefits Of Turmeric Milk
Turmeric milk is known as golden milk. This drink has been savored for centuries since its health benefits help support both body and mind. It usually contains natural milk, cinnamon, turmeric, ginger, honey, coconut oil, and black pepper. This ancient drink can be seen in cafes trending all over the world.
One of its main ingredients, turmeric, is a versatile herb that supports a healthy inflammatory response for the entire body. It helps antioxidant support and helps support the inflammatory response. Black pepper is paired with turmeric to help support absorption. Black pepper helps promote the natural release of digestive secretions. There are many benefits to this warm and quick drink for everyone to take advantage of.
Health Benefit Of Turmeric Milk #1: Antioxidants
Antioxidants play a role in stabilizing harmful free radicals which contribute to damaging cells and causing diseases. They play a role by being beneficial so that they protect the body from these free radicals. Turmeric contains curcumin which gives it that spice and yellow color. Curcumin is a potent antioxidant that can help rid the body of free radicals due to their structures.
Ginger also contains gingerol which is a main bioactive compound. Gingerol has shown to have antioxidant effects. Numerous studies have shown that consumption of gingerol has shown to help regulate, prevent, and treat various diseases. Just how foods contain an essential amount of antioxidants, this warm drink is a quick and easy way to help meet those needed nutrients.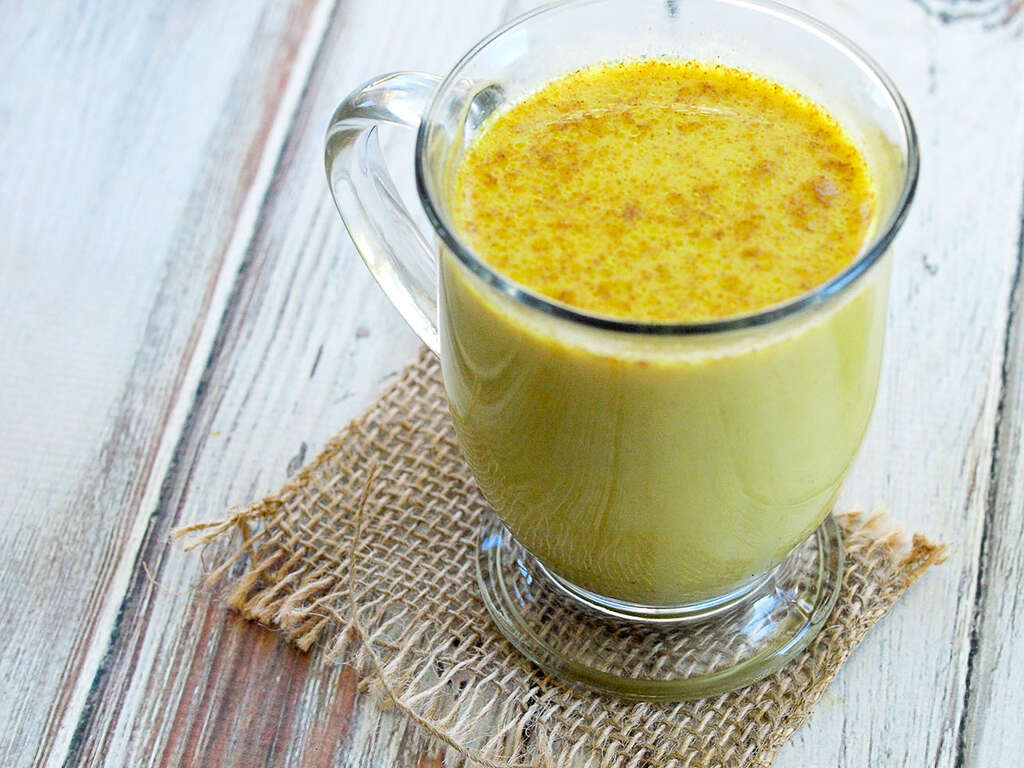 Related Articles