10 Side Effects of Turmeric
Turmeric is a plant that's in the same family as ginger. It originates from SE Asia and India where it is commonly used in a wide range of dishes. It has also spread throughout the world and is used in a wide range of cuisines.
In addition to adding flavor to food, turmeric is also known to have various medicinal properties. Many people use turmeric supplements to help them with various ailments. Unfortunately, though, using the spice does come with some unwelcome side effects.
If you do have certain conditions then you might need to reconsider using turmeric. It can also cause symptoms in people that have no medical conditions. Here's a look at some of the side-effects that excess turmeric can cause.
Turmeric Side Effect #1: Lowers Blood Pressure
High blood pressure is a serious problem for many people. It can lead to heart disease and a wide range of other complications that can be very serious. It is important to keep it low, but not too low. A low blood pressure can be just as problematic as a high blood pressure so it is important to keep it within a healthy range.
Turmeric is known to be able to lower blood pressure, which can be a good thing. Too much, though, and it can definitely be a bad thing. Although it may sound beneficial, it is something that should be avoided by people that are having difficulty maintaining a healthy blood pressure level.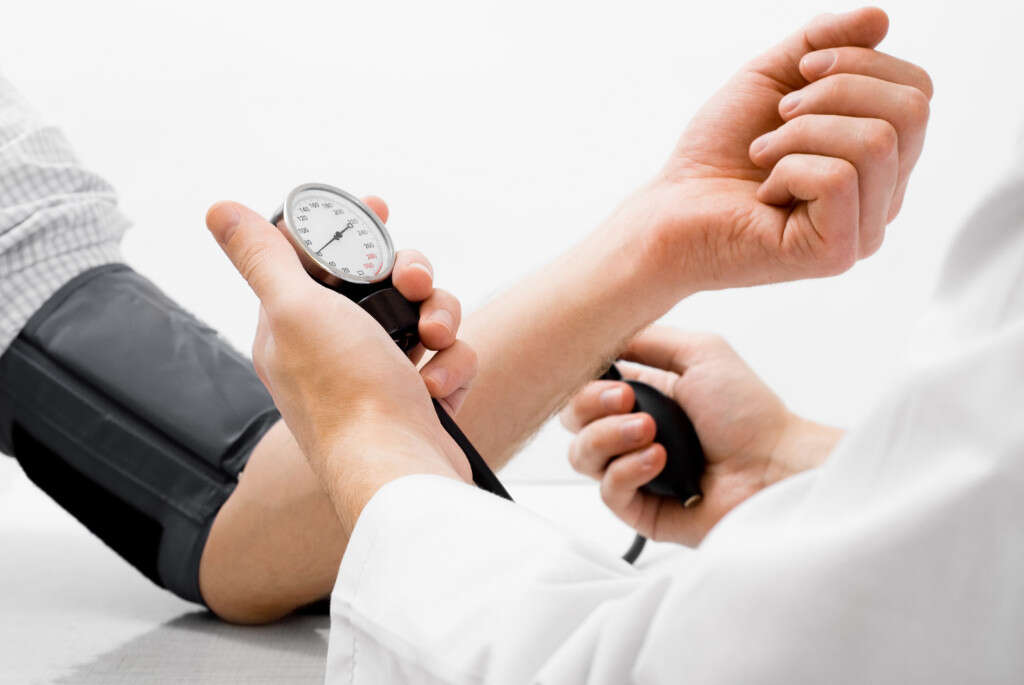 Related Articles