Turmeric: 10 Benefits of Turmeric
Advertisement
Turmeric is the main ingredient in curry powder and is a staple ingredient used in Indian and Asian cuisine. Traditionally referred to as the "Indian Saffron," it provides a unique flavor and vibrant golden color. Turmeric is often used in savory dishes and is sold in its fresh form as well as a powdered form. Nutritionally, turmeric is a great source of iron, fiber and vitamin C. In addition to its wide culinary uses and nutrient density, turmeric has also long been used in Ayurvedic medicine. Its use in treating ailments such as respiratory illnesses and skin conditions can be traced back to as far as 500 B.C.
Due to its anti-inflammatory, anti-microbial and anti-oxidative abilities, turmeric is considered to act as a protective agent. Today, turmeric is often used as a dietary supplement, and recently has become a popular ingredient in smoothies and coffee drinks. Although research remains inconclusive, curcumin, the active ingredient in turmeric is thought to be responsible for turmeric's powerful medicinal properties. While there have been several health claims made about the benefits, the amount of curcumin in turmeric is relatively low. However, current research is showing the use of a concentrated curcumin along with black pepper for increased absorption is the way to see the real benefits.
Advertisement
Turmeric Benefit #1: Heart Protective
Cardiovascular disease is the number one cause of death in the United States. There are many studies showing turmeric or more importantly, curcumin and its powerful effect on heart health. In fact, curcumin seems to play a role in preventing several processes that can eventually lead to heart disease by acting as an anti-inflammatory and anti-oxidant. It has even been suggested that the use of curcumin could be just as effective as the use of a statin drug.
Curcumin is cardio-protective and acts by reducing inflammatory mediators in the cardiac tissues. A recent study conducted in 2017 evaluated whether the use of turmeric and curcumin played a role in reducing the lipid levels. Over 600 patients included in the meta-analysis showed a significant reduction in LDL and triglyceride levels with turmeric supplementation. Additionally, a randomized clinical trial showed that supplementation of curcumin before and after a coronary bypass surgery reduced the incidence of myocardial infarction post surgery.
Advertisement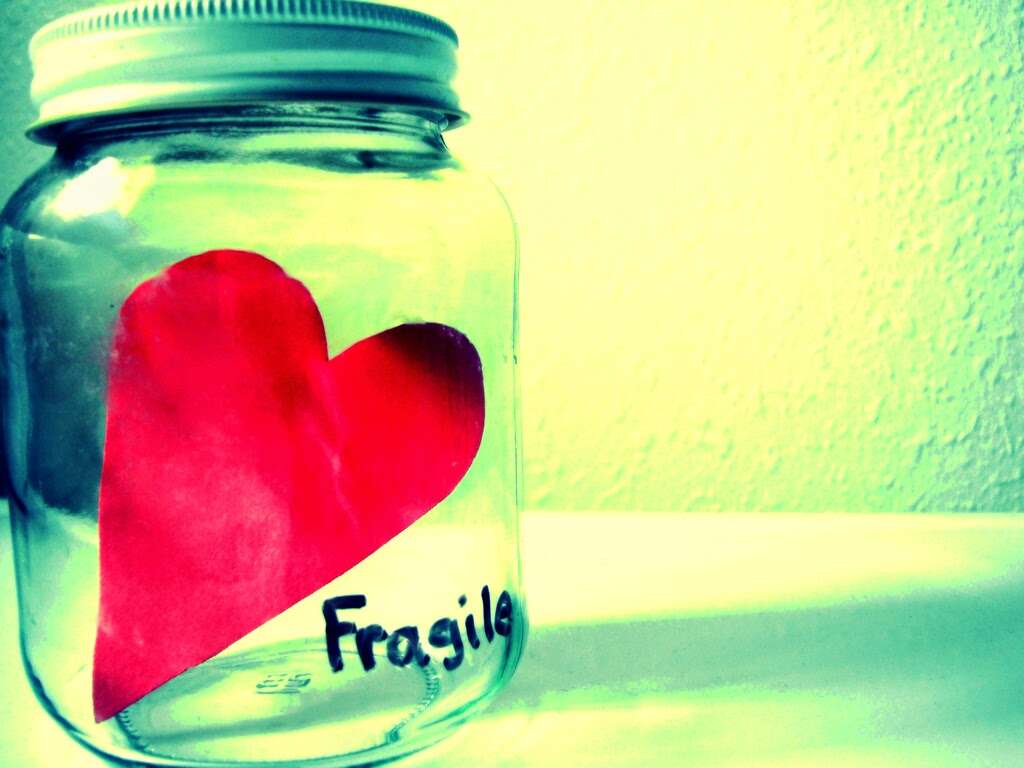 Advertisement