10 Health Benefits of Prune Juice
One of the most common health tips is to stay hydrated by taking water or other fluids throughout the day. Hydration provides tissues and the different organs of the body with the necessary media for different biochemical processes. Hydration is also important for beautiful skin and overall health.
But drinking water all the time can be monotonous and impractical. Taking other fluids, especially healthy, natural juice such as prune juice can help provide the necessary hydration. It can also provide the body with various nutrients.
Besides providing nutrition, prune juice has other benefits. Below are the top 10 health benefits of prune juice.
Prune Juice Benefit #1: Protects against Chest Diseases
Chronic obstructive pulmonary disease (COPD) includes one of the most common chest diseases: emphysema. Smokers know emphysema well. It is a chronic pulmonary disease that leads to difficulty in breathing.
A study suggested that there is an association between the health of your lungs and following a diet full of antioxidants. Another study found that polyphenols prevent the occurrence of COPD. Prunes are very rich in antioxidants that can fight the negative effects of smoking through the neutralization of antioxidants. This will slow emphysema down. However, quitting smoking is the most effective treatment.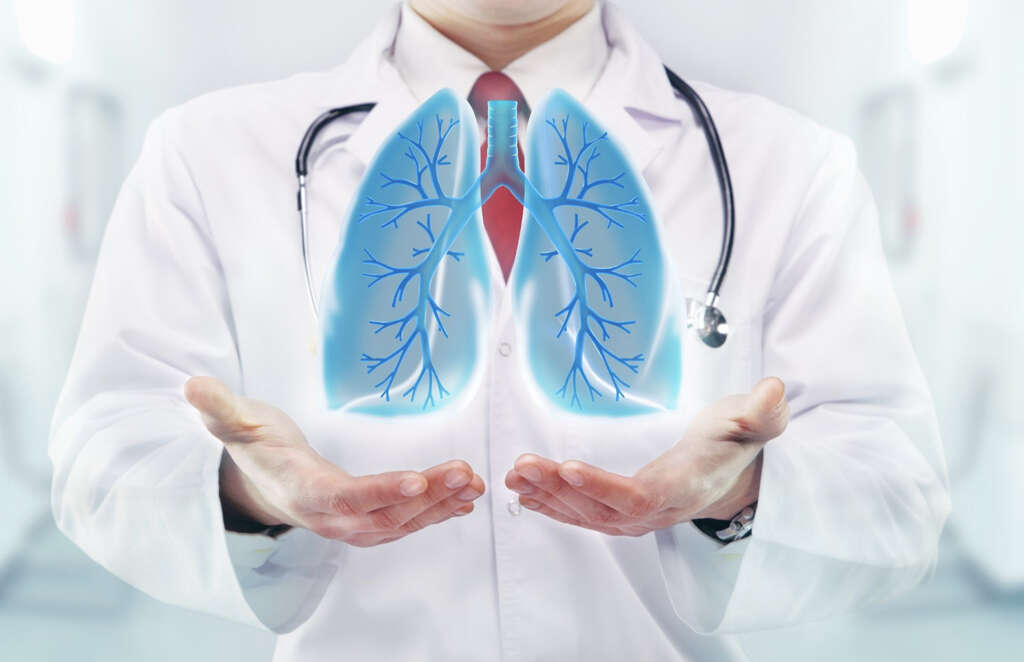 Related Articles