Yuzu, known scientifically as citrus junos, is a citrus fruit similar in appearance to grapefruit, although yuzu is smaller. Its average diameter ranges between two and three inches. Yuzu grows on a small, upright tree with many large thorns. The fruit has a rough, uneven skin and is orange in color when ripe. The immature or unripe fruit is green. Yuzu contains dietary fiber, vitamins like A, B1, B2, B6, C and E, and minerals like calcium, iron, potassium, magnesium and zinc, besides antioxidants.
Known also as the Japanese lemon, yuzu is rarely eaten as fruit although its zest is used as a garnish. You can use yuzu juice to season dishes just like lemon juice. Other uses of the juice include making vinegar, sauce, syrup, marmalades, cake and alcoholic beverages. Yuzu essential oil is used in diffusers and in bath water. The following are ten benefits of yuzu.
Yuzu Benefit #1: Boosts Immunity
Because yuzu is a rich source of vitamin C and various antioxidants, including it in your diet can boost your immune system. With a boosted immune system, your body is better able to resist infections and to fight them when they occur. Studies have shown that increased intake of vitamin C reduces both the severity and duration of infections of the respiratory tract, digestive system and malaria among others.
Studies have also established that antioxidants help reduce free radicals in the body. This lowers oxidative stress and reduces damage and compromise of the immune system. It is worth it to note that vitamin C is heat sensitive, so to maximize the benefit of the vitamin C in yuzu, include it in uncooked forms like garnishing.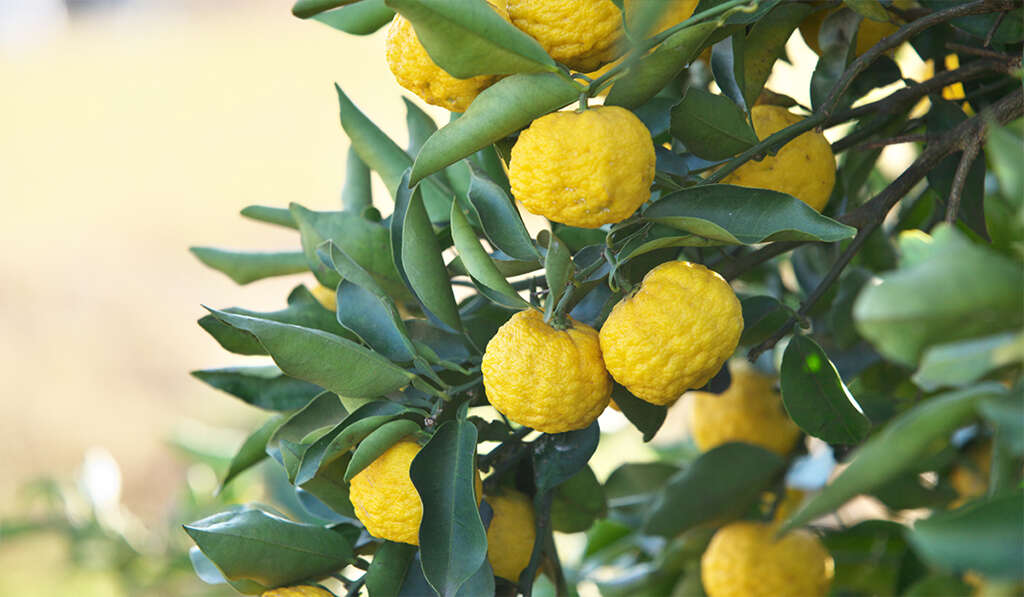 Related Articles