Health Benefits of Apples
Article Sources
1. Fooddata Central Search Results. fdc.nal.usda.gov/fdc-app.html#/food-details/1102644/nutrients
2. 'Plant Polyphenols As Dietary Antioxidants in Human Health and Disease.' Kanti Pandey;Syed Rizvi; ncbi.nlm.nih.gov/pmc/articles/PMC2835915/
3. 'Dietary Antioxidants and Asthma in Adults: Population-based Case-control Study.'Shaheen SO;Sterne JA;Thompson RL;Songhurst CE;Margetts BM;Burney PG; pubmed.ncbi.nlm.nih.gov/11734430/
4. 'Long-term Dietary Flavonoid Intake and Risk Of Alzheimer Disease and Related Dementias in the Framingham Offspring Cohort.' Esra Shishtar;Gail Rogers;Jeffrey Blumberg;Rhoda Au;Paul Jacques, academic.oup.com/ajcn/article/112/2/343/5823790
5. 'Compound In Apples May Help Fight Alzheimer's Disease,' sciencedaily.com/releases/2004/11/041116215006.htm
6. 'Fruit Consumption and Risk Of Type 2 Diabetes: Results from Three Prospective Longitudinal Cohort Studies.' Muraki I;Imamura F;Manson JE;Hu FB;Willett WC;van Dam RM;Sun Q; pubmed.ncbi.nlm.nih.gov/23990623/
7. 'A Low-energy-dense Diet Adding Fruit Reduces Weight and Energy Intake in Women. de Oliveira MC;Sichieri R;Venturim Mozzer R; pubmed.ncbi.nlm.nih.gov/18439712/
8. 'Apple Intake and Cancer Risk: a Systematic Review and Meta-analysis Of Observational Studies.' Fabiani P; pubmed.ncbi.nlm.nih.gov/27000627/
9. 'Colon Cancer Prevention, Benefits Of Apples.' Stop colon cancer. stopcoloncancernow.com/buttseriously/colon-healthy-recipes/colon-cancer-prevention-benefits-of-apples
10. College Of Dentistry. dentistry.uic.edu/news-stories/eat-fruits-and-veggies-for-a-healthy-smile/
11. 'Powerful Bone-building Antioxidants Found In Apples.' Vivian Goldschmidt; saveourbones.com/powerful-bone-building-antioxidants-found-in-apples/
12. 'An Apple a Day? Study Shows Soluble Fiber Boosts Immune System.' aces.illinois.edu/news/apple-day-study-shows-soluble-fiber-boosts-immune-system
Apples are one of the most popular fruits on the planet for a good reason. The phrase "an apple a day keeps the doctor away" has been around for more than 100 years thanks to the many health benefits of apples.
There are more than 7,000 varieties of apple, all with a unique appearance, texture and flavor, and all packed full of vitamins, dietary fiber, minerals and other nutrients that are good for overall well-being.1Fooddata Central Search Results. fdc.nal.usda.gov/fdc-app.html#/food-details/1102644/nutrients Read on to find out 10 of the health benefits of apples and why they should be included in a well-rounded diet.
1. Heart Health
It's long been recognized that apples may improve heart health. Eating a medium-sized apple every day contributes to the recommended daily intake of vitamin C, fiber and potassium. Fiber helps keep blood pressure under control, and potassium relaxes the blood vessels which helps lower blood pressure. Vitamin C boosts the immune system and helps stave off infections and diseases.
Apple skin also contains polyphenols which have antioxidant properties to protect cells against free radicals and oxidative damage.2'Plant Polyphenols As Dietary Antioxidants in Human Health and Disease.' Kanti Pandey;Syed Rizvi; ncbi.nlm.nih.gov/pmc/articles/PMC2835915/ Epidemiological studies have shown that consuming a diet rich in polyphenols can reduce the risk of cardiovascular disease.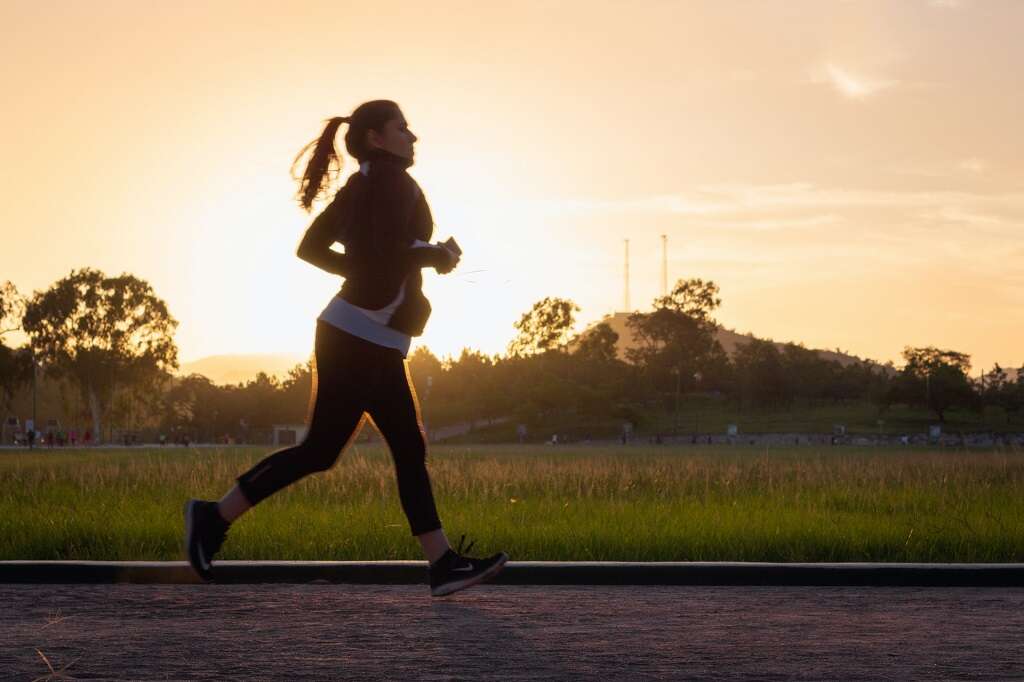 Related Articles