Health Benefits of Pineapples
Article Sources
1. Brien, Sarah, George Lewish, Ann Walker, Stephen M. Hicks and Dick Middleton. 'Bromelain as a Treatment for Osteoarthritis: A Review of Clinical Studies.' Evidence-Based Complementary and Alternative Medicine, vol. 1, no. 3, 200, https://www.ncbi.nlm.nih.gov/pmc/articles/PMC538506/pdf/neh035.pdf.
2. Ali, Maimunah Mohd, Norhashila Hashim, Samsuzana Abd Aziz and Ola Lasekan. 'Pineapple (Ananas comosus): A Comprehensive Review of Nutritional Values, Volatile Compounds, Health Benefits, and Potential Food Products.' Food Research International, vol. 137, November 2020. https://pubmed.ncbi.nlm.nih.gov/33233252/.
3. 'Dietary Fiber: Essential for a Healthy Diet.' Mayo Clinic, 6 January 202 - https://www.mayoclinic.org/healthy-lifestyle/nutrition-and-healthy-eating/in-depth/art-20043983.
4. Pavan, Rajendra, Sapna Jain, Shraddha and Ajay Kumar. 'Properties and Therapeutic Application of Bromelain: A Review.' Biotechnology Research International, 201 - https://www.ncbi.nlm.nih.gov/pmc/articles/PMC3529416/pdf/BTRI2012-976203.pdf.
Pineapples are much more than an accompaniment to a tropical cocktail or the subject of pizza-inspired debates. These tasty fruits are versatile, perfect for solo snacks or fresh additions to dishes from dinner to dessert.
The health benefits of pineapples may not be as commonly discussed as, say, the beta carotene benefit of carrots or the vitamin C payoff of oranges. Don't be fooled though; pineapples can pack a powerful wellness punch. The health benefits of pineapples are many, and pineapples should be included as part of any effort to enhance personal wellness.
1. Vitamin C
Oranges may get a ton of credit for vitamin C delivery, but don't count out pineapples for this important nutrient as well. Pineapples boast significant amounts of vitamin C, which may boost the immune system and guard against illness. Those who don't like the taste of oranges can use pineapple as a fruity alternative for this purpose.
Pineapples offer more than what people may need for daily vitamin C amounts. One cup of pineapple chunks not only provides added energy stores, but also helps to guard against colds and other illnesses.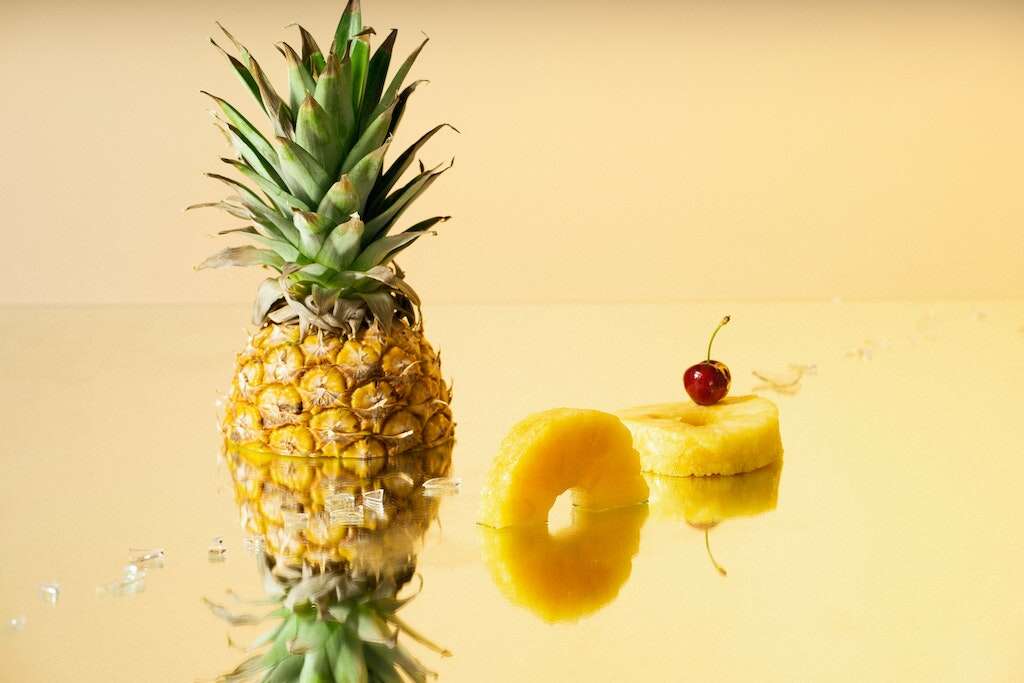 Related Articles