10 Healthy High Fat Foods
Many people have become wary of high-fat foods, fearing them to be unhealthy, mainly due to the diet trends of the past few years. Any nutritionist will tell you that it's not the amount of fat that you eat that determines how good it is for you, but the type of fat.
Unhealthy fats are those that you can find in unhealthy snack foods, fast foods, or heavily processed meals. Fats that have reached their smoke point are also not healthy because they can begin to break down and form carcinogenic (cancer-causing) compounds. Canola oil, for example, has a relatively low smoke point but is still used in deep fat fryers around the world. This is why it's unhealthy to eat deep-fried foods. Fortunately, the natural world is loaded with foods that are filled with healthy, high-fat foods. The fats found in natural foods are different forms of polyunsaturated or monounsaturated fats, such as the omega-3 and omega-6 fatty acids. These fatty acids are not only important but ideal for our optimal physical and mental health.
Healthy fatty acids have been proven to have a significant number of health benefits. They can improve the health of our heart, bolster our cognitive abilities, and fight off various forms of illness. Knowing that, it's no wonder that people go so far out of their way to take omega-3 supplements! However, you don't need to take supplements to get your daily doses of omega-3 fatty acids. In this list, we'll describe some of the best, heart-healthy fatty foods that you can add to your diet.
Food #1: Avocado
Avocados are one of the best foods that you can eat, and it's not just because of their high fat content. Avocados contain a number of fat-soluble nutrients such as vitamin E, which functions as an antioxidant and is fantastic for improving the health of your skin and hair.
This is, in fact, why avocado and its oil are included in many different cosmetic products throughout the world. The omega-3 and omega-6 fatty acid content will also help to keep your heart in good shape.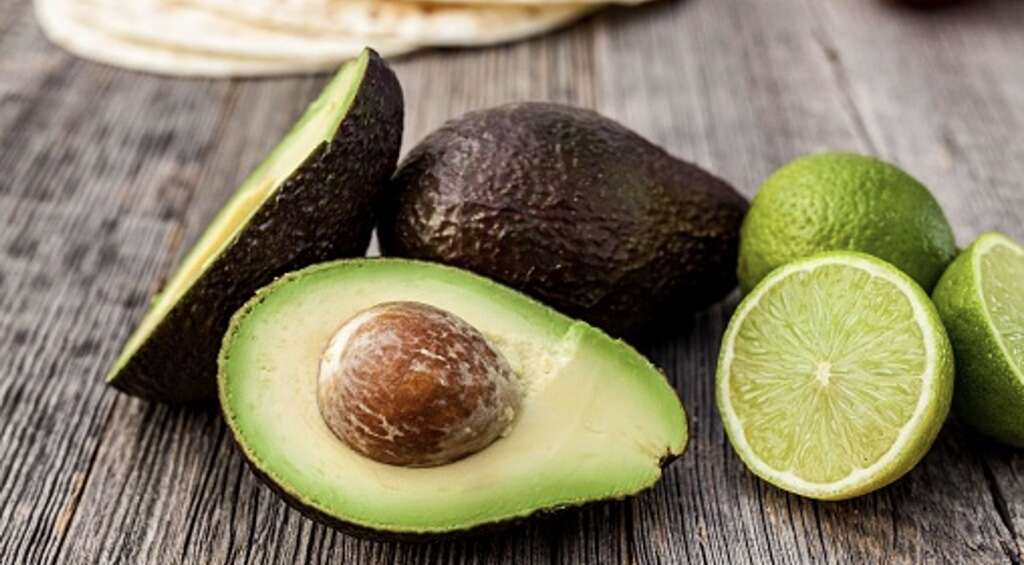 Related Articles