10 Foods High in Saturated Fat
The word 'fat' is a bad word in healthy eating circles. It is largely, but not entirely, to blame for obesity and can also lead to heart disease and other conditions. Saturated fats, in particular, are bad for you if you eat too much if them, so you really should try to eat sensibly when you can.
Saturated fats are not all bad, and they actually play an important part in our body's functions. This means that you shouldn't try to eliminate them altogether, but rather consume them in moderation. Here are some foods to look out for if you are trying to moderate your consumption of saturated fats.
Saturated Fat Rich Food #1: Butter
Butter is delicious. It even manages to make a plain slice of bread come to life and adds creaminess and flavour to many of our favourite treats. It is also packed full of vitamins, minerals and compounds which are thought to offer various health benefits. So butter is all good, right? Unfortunately, no 1https://www.fitday.com/fitness-articles/nutrition/healthy-eating/the-nutrition-of-butter.html.
In addition to the good stuff, butter is also very high in saturated fat content. Just 100 grams of butter contains around 51 grams of saturated fat, which is more than 250% of your recommended daily consumption. Just try to not lay it on too thick on your sandwiches, though, and you should be fine.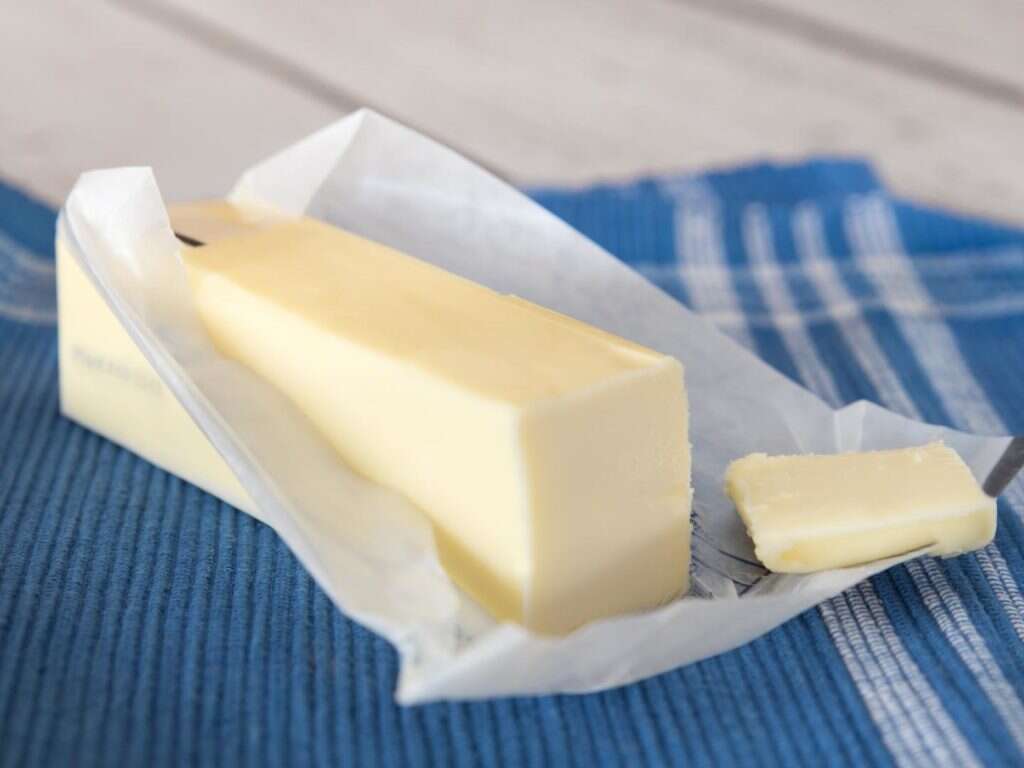 Related Articles