10 Wheat Allergy Symptoms
Whenever anything that might be harmful to us finds its way into our bodies, our immune system will get to work dealing with it straightaway. This helps to keep us safe from disease, but it is not always perfect. It can sometimes target particles that are not harmful to us, and this is known as an allergy.
Some people are allergic to wheat. This is not to be confused with a gluten allergy, although gluten is mostly found in wheat.
While most people with a wheat allergy will only experience mild symptoms, it is important to note that it can be life-threatening to some people. This article looks at 10 symptoms of a wheat allergy.
Symptom #1: Headache
There are relatively very few adults in the world who have never experienced a headache. There is a lot that we do not yet understand about headaches and we don't always know the exact cause. We do know that they are usually something to do with increased blood flow in the brain, increasing the pressure and resulting in pain.
Some people will have headaches that are caused by something very specific—such as an allergy to wheat. The severity of the headache can vary considerably from person to person and not all people with an allergy to wheat will develop these headaches.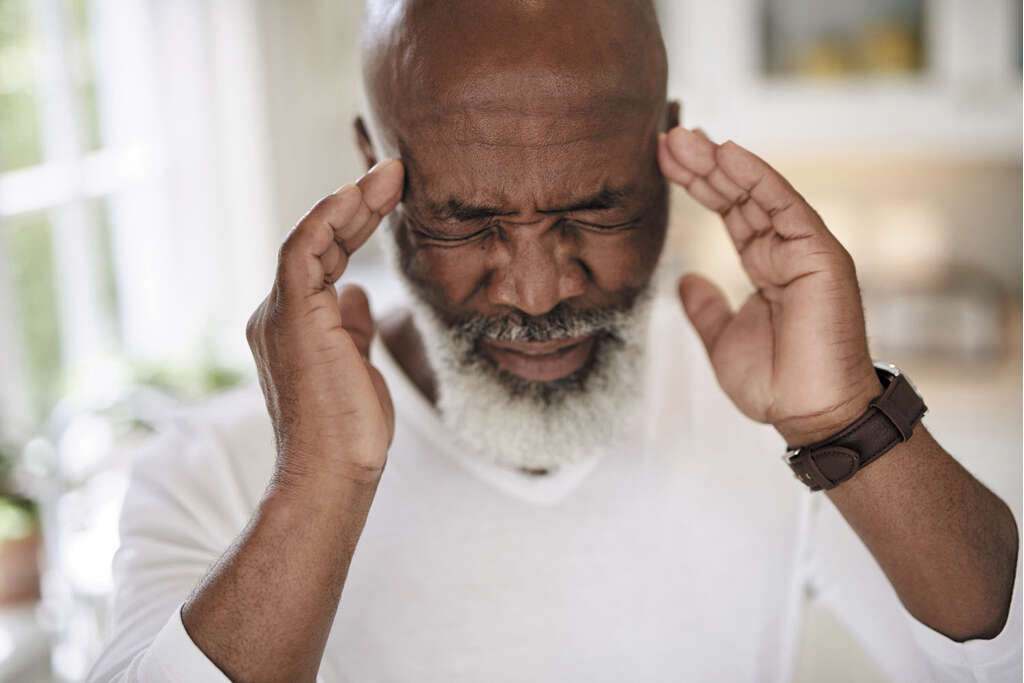 Related Articles