10 Foods That Fight Inflammation
Inflammation is one of the ways the body defends itself. It begins with a process where the immune system recognizes the harmful stimuli, tries to remove it, and begins the healing process. Inflammation can be broadly categorized into acute and chronic inflammation.
Acute inflammation can be induced by noxious compounds, trauma, and microbial invasion. It generally begins rapidly and can become severe in a short time. Subacute inflammation usually last between 2 to 6 weeks. Chronic inflammation refers to the slow and long-term state of inflammation that can last from months to years. Inflammation can be due to the failure of elimination of an agent that caused the acute inflammation, prolonged exposure to foreign materials or irritant, autoimmune disorder, recurrent episodes of acute inflammation, or the presence of biochemical or inflammatory inducers that cause mitochondrial dysfunction and oxidative stress.
Chronic inflammatory disease has been identified as the world's most significant cause of death. It has been ranked by the World Health Organization as the greatest threat to human health. The prevalence of diseases that cause chronic inflammation is estimated to rise steadily in future years. In 2000, surveys found that about 125 million Americans had chronic conditions with 61 million suffering from more than one. In 2014, almost 60 percent of Americans were estimated to suffer from at least one chronic condition. Globally, 3 out of every 5 individuals die due to chronic inflammatory diseases such as cancer, stroke, cardiovascular disease, diabetes, obesity, arthritis or joint disease, asthma, and other chronic respiratory disease. Besides the conventional treatment and medication, many experts believe that adopting an anti-inflammatory diet may also be beneficial.
Inflammation Fighting Food #1: Fish Oil
Fish oil refers to oil that is obtained from the tissues of oily fish. It contains omega-3 fatty acids such as docosahexaenoic acid (DHA) and eicosapentaenoic acid (EPA). These compounds are believed to help improve hypertriglyceridemia (high triglyceride levels) and reduce inflammation in the body. The efficacy of fish oils has been widely studied with the most promising evidence showing support for the prevention of cardiac death.
The commonest dietary source of DHA and EPA is oily fish from cold water such as sardines, salmon, mackerel, herring, and anchovies. Tuna also contains omega-3 fatty acids but in a lesser amount. The fish obtains omega-3 oils from the plankton and algae in their diets. High intake of omega-3 fatty acids has been found to help reduce inflammation as it lowers the levels of C-reactive protein (CRP), interleukin 6 (IL-6), and tumor necrosis factor (TNF) alpha.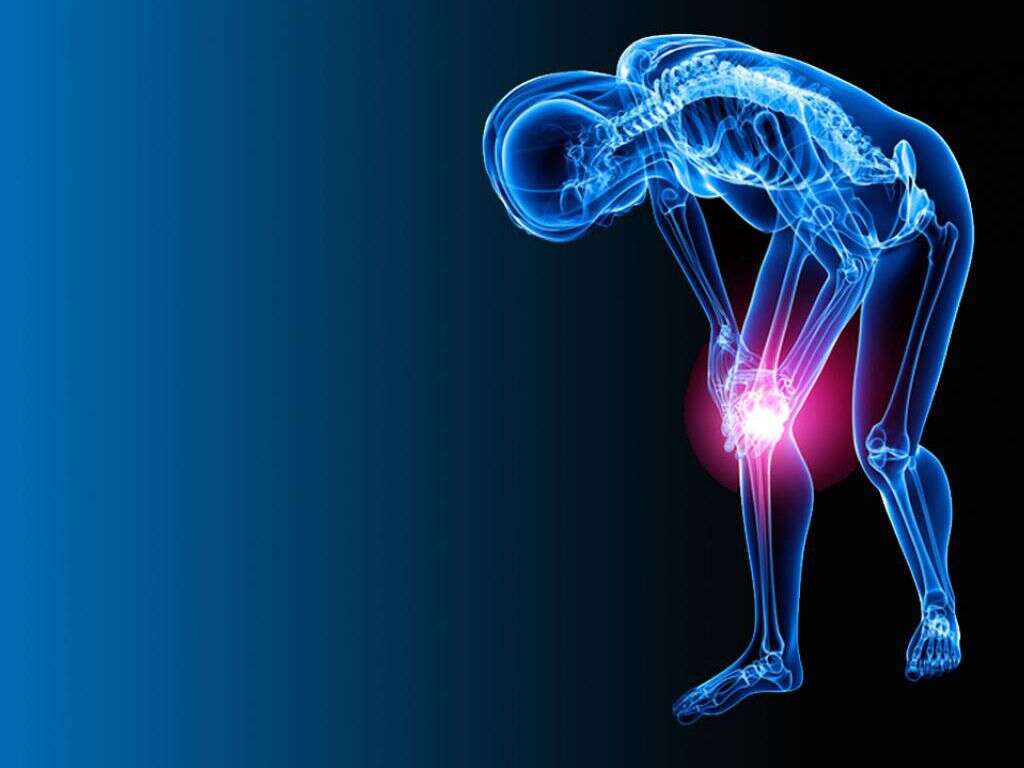 Related Articles