10 Foods Rich In Healthy Fats
Our bodies need healthy fats to maintain the necessary lipids in skin production, hormones, cell walls, digestion, and energy production. The most popular of these are omega 3 fatty acids. Omega 3 fatty acids come in three forms: alpha-linolenic acid (ALA), eicosapentaenoic acid (EPA) and docosahexaenoic acid (DHA). EPA and DHA are the preferred sources since your body must first convert ALA into EPA and DHA. However, getting a good balance of all three types helps improve your overall health.
When eating food rich in healthy fats, consider preparation. Some foods are best eaten raw, such as avocados and chia seeds. Some are best as oils. While others, like fish, should be broiled, grilled, or steamed.
Healthy Fat Foods #1: Avocados
Avocados are high in "good" fats called polyunsaturated fatty acids, as well as fiber. These are two important components for regulating hunger as well as blood glucose levels. Avocado oils are also high in monounsaturated and oleic fatty acids which are known to help decrease the risk of metabolic syndrome as well as help shrink the waistline.
Avocados have been used for centuries in natural remedies and delicious meals. A single avocado can provide 234 calories, making it an incredibly healthy and delicious snack. Not only are they delicious, but they contain up to 20 vitamins and minerals essential to proper nutrition. Interestingly, avocados are fatty fruits; more specifically they are actually berries.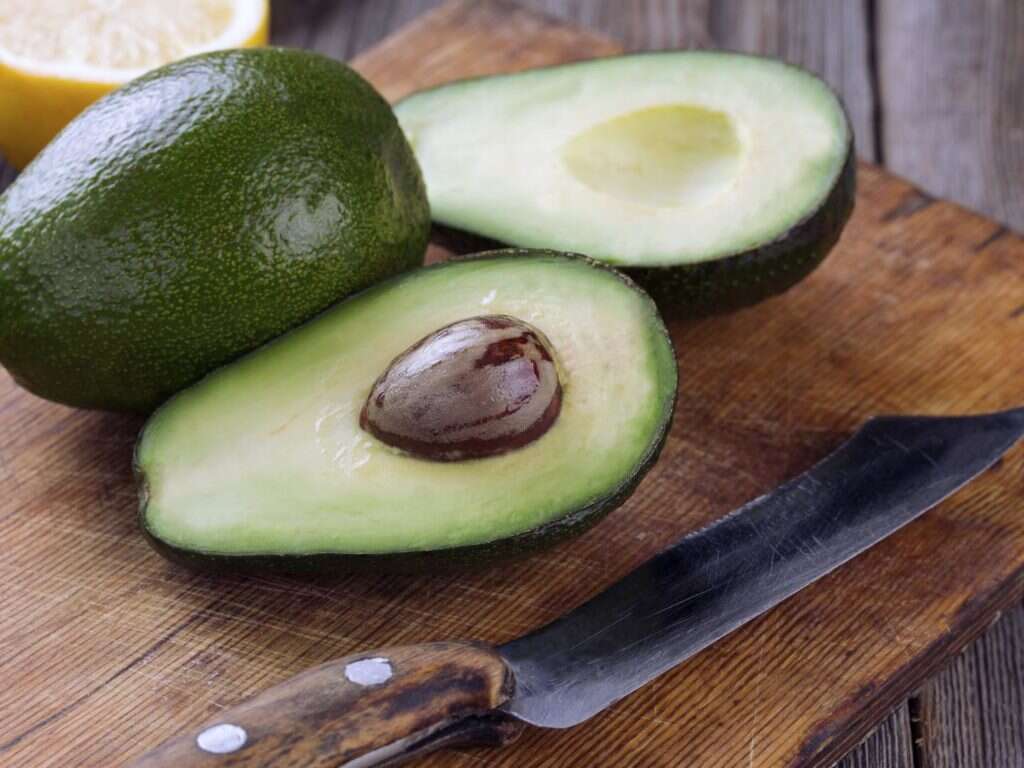 Related Articles