10 Health Benefits of Buttermilk
Buttermilk is the liquid that remains once butter is removed from milk. The liquid is cultured to form the delicious buttermilk drink that most people know. Buttermilk contains less fat than milk because most of the fat is used to make butter.
However, buttermilk is a good source of protein, minerals like potassium, calcium, and magnesium, and a number of vitamins including vitamin B2 and vitamin C. Additionally, buttermilk contains good bacteria, also called beneficial bacteria.
Beneficial bacteria are microorganisms that are required to achieve a good balance between harmful and beneficial microorganisms in the digestive tract. The presence of all these nutrients and other elements in buttermilk make it a great addition to any diet. Here are the top 10 health benefits of buttermilk.
Health Benefit #1: Aids Digestion
One of the most popular health benefits of buttermilk is its capability to improve digestion. If you are one of those people suffering from indigestion or have a sensitive stomach, consuming buttermilk as opposed to normal milk is advisable. Buttermilk is more readily digestible compared to normal milk. It also contains higher levels of lactic acid than that found in skimmed milk.
Buttermilk, due to the presence of bacterial cultures in it, can help restore the balance of good versus bad bacteria in the gut. This balance is usually messed up due to the prolonged use of some drugs, especially antibiotics. Beneficial bacteria promote proper digestion, nutrition, gut health, and general health.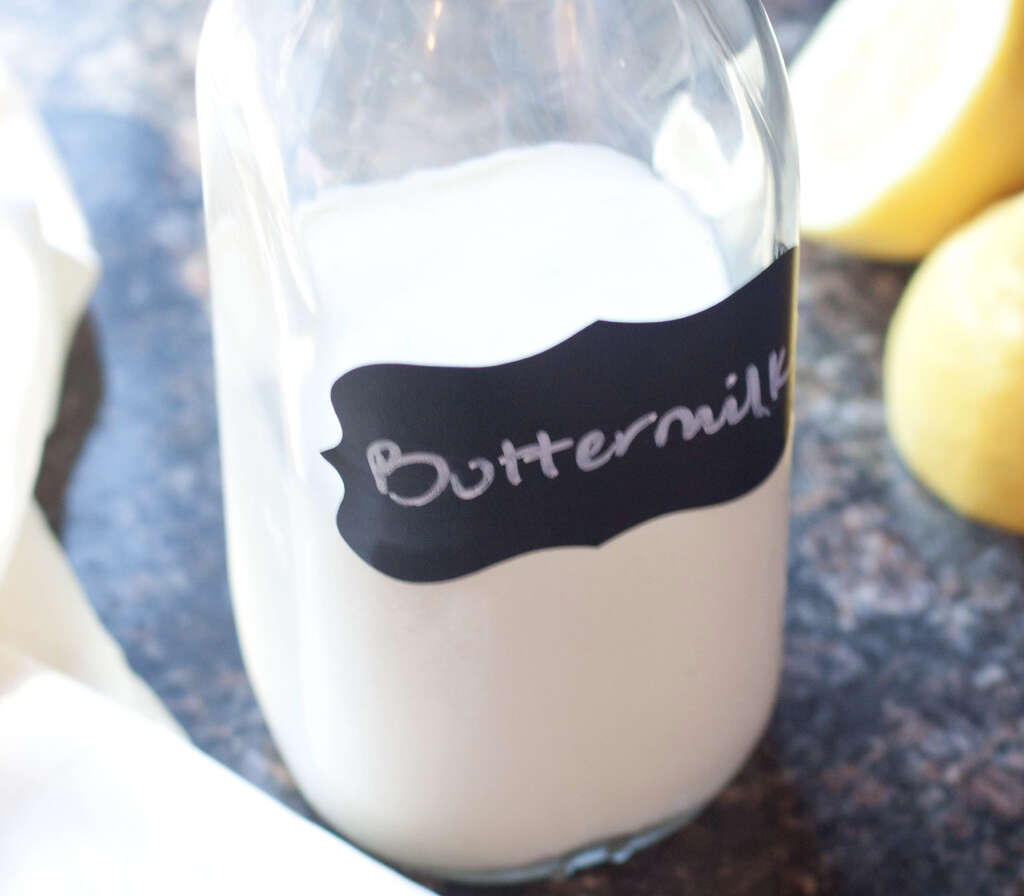 Related Articles