10 Symptoms of Lactose Intolerance
Advertisement
It is only relatively recently that humans have been able to drink milk, asides from our mother's breast milk. Tens of thousands of years ago we would have been unable to digest it, but we gradually evolved to be able to include it in our diets. Some people, though, still struggle with the digestion of milk.
Milk contains a compound known as lactose, and this is very difficult for some people to break down. When consumed, it causes complications in the digestive system leading to a number of symptoms. The symptoms can range from being uncomfortable, to having a serious detrimental impact on the patient's life.
Advertisement
Symptom #1: Abdominal Pain
If you eat something that disagrees with you then you may well experience pain in the abdomen. This can range from being mild to unbearable but will generally pass in time. Such pains will often be caused by foods that are hard on the digestive system, such as foods with a lot of herbs or spices.
Abdominal pains are also a common symptom of an intolerance to lactose. The pains will begin around half an hour or so after consuming food that contains lactose and it can be severe in some cases. Devising a diary of what and when you eat could help you to pinpoint the problem.
Advertisement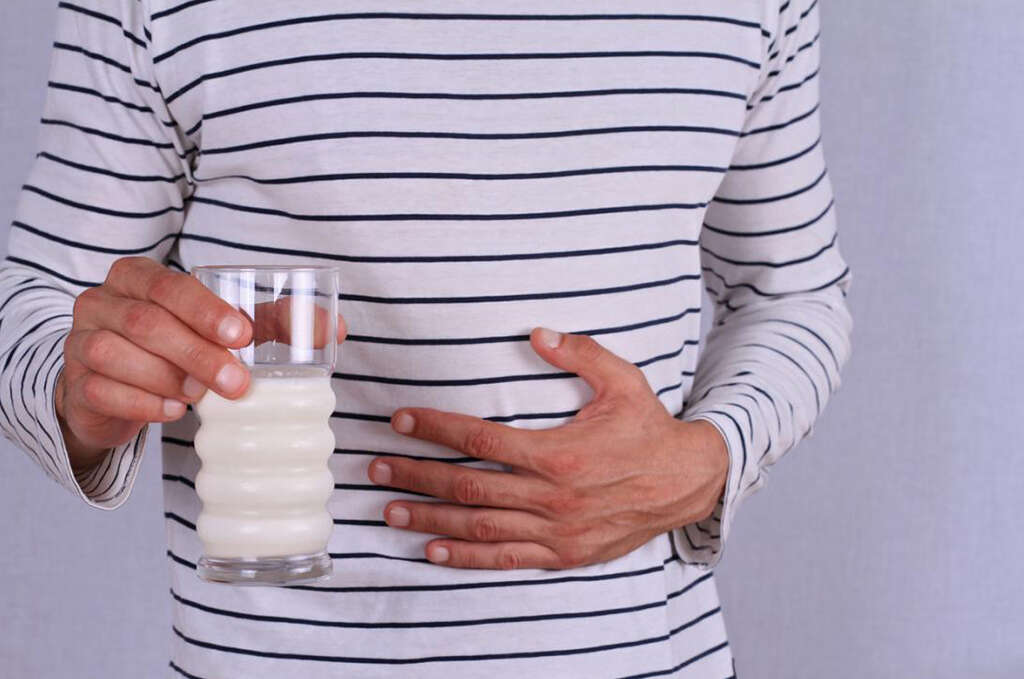 Advertisement