10 Foods That Help Diarrhea
Diarrhea occurs when one experiences three or more bowel movements that are watery, liquid, or loose daily. Diarrhea usually lasts several days resulting in dehydration due to loss of fluid. Some signs of dehydration include decreased urination, irritability, loss of skin turgor, tachycardia, pallor, and decreased responsiveness.
The commonest cause of diarrhea is often due to an infection (gastroenteritis) in the intestines from a viral, parasitic, or bacterial infection. The infection is most commonly acquired from food and water that has been contaminated by feces. It can also be acquired by another person who has been infected. Noninfectious causes of diarrhea include ulcerative colitis, lactose intolerance, celiac disease, hyperthyroidism, and irritable bowel syndrome. Prevention of diarrhea generally involves improved sanitation, handwashing, clean drinking water, and vaccination against rotavirus. Treatment of diarrhea may include options such as oral rehydration solution, zinc tablets, antibiotics, and loperamide.
Every year, the estimated number of diarrhea cases range from 1.7 to 5 billion with the majority in developing countries. It has been estimated that 1.26 million deaths occurred due to diarrhea in 2013. In 2012, it was reported to be the second commonest cause of death among children younger than 5 years old. Chronic diarrhea can result in poor intellectual development and stunted growth. Despite diarrhea, it is recommended that the affected individual continues to eat as it helps speed up the recovery of intestinal function. Here are some of the foods that can help diarrhea.
Helpful Diarrhea Food #1: White Bread
White bread is bread made from wheat flour where the germ and bran layers have been removed resulting in a bread that is lighter in color. Although this process increases the shelf life, it also removes nutrients such as B vitamins, iron, dietary fiber, essential fatty acids, and other micronutrients.
White bread can be good for individuals with diarrhea as it contains very little fiber making it easy to digest. It is important to note that whole grain high-fiber bread should be avoided. The starch in white bread also works as a binding agent. It is best eaten plain.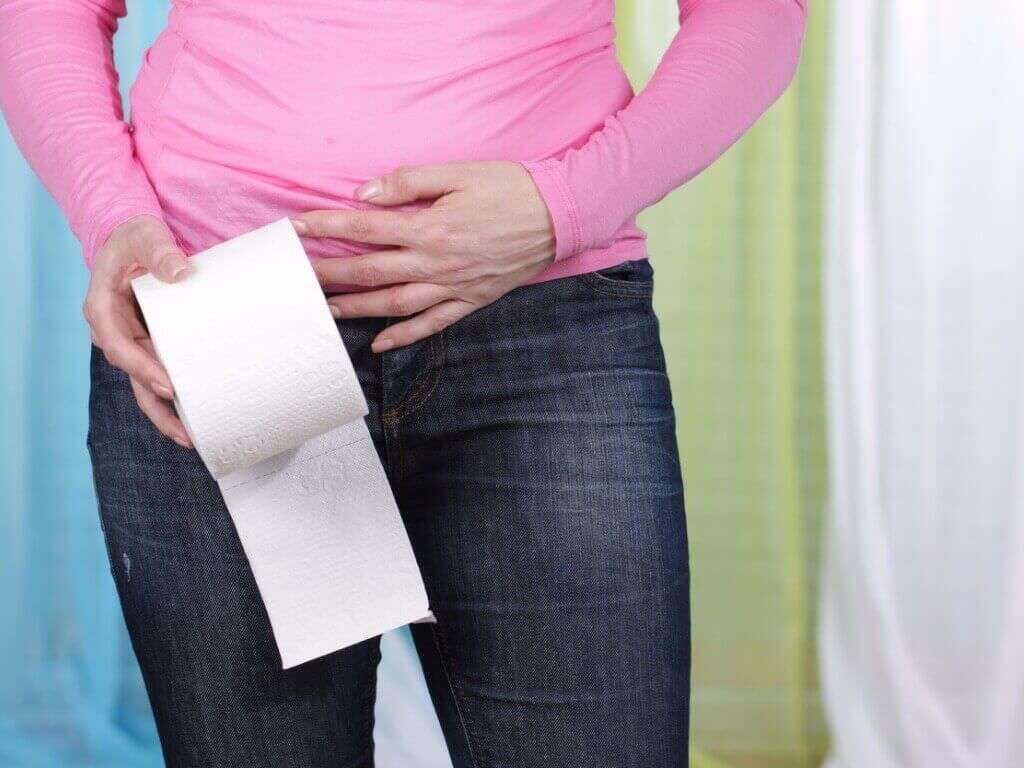 Related Articles