10 Giardiasis Symptoms
Article Sources
1. 'Giardia Infection (Giardiasis).' Mayo Clinic, Mayo Foundation for Medical Education and Research, 17 Nov. 2020, www.mayoclinic.org/diseases-conditions/giardia-infection/symptoms-causes/syc-20372786
2. 'General Information.' Centers for Disease Control and Prevention, Centers for Disease Control and Prevention, 26 Feb. 2021, www.cdc.gov/parasites/giardia/general-info.html
3. Mørch, Kristine et al. 'Chronic fatigue syndrome 5 years after giardiasis: differential diagnoses, characteristics and natural course.' BMC gastroenterology vol. 13 28. 12 Feb. 2013, doi:10.1186/1471-230X-13-28
4. 'Giardiasis (for Parents) - Nemours KidsHealth.' Edited by Joanne Murren-Boezem, KidsHealth, The Nemours Foundation, July 2018, kidshealth.org/en/parents/giardiasis.html
5. 'Giardiasis (Beaver Fever) Fact Sheet.' Department of Health, New York State, Sept. 2016, www.health.ny.gov/diseases/communicable/giardiasis/fact/sheet.htm
6. Nenoff, P et al. 'Giardia lamblia--Ursache von Urtikaria und Pruritus oder zufällige Assoziation?' /[Giardia lamblia--cause of urticaria and pruritus or accidental association?/]. Der Hautarzt; Zeitschrift fur Dermatologie, Venerologie, und verwandte Gebiete vol. 57,6 (2006): 518-20, 521-2. doi:10.1007/s00105-005-0959-9
7. PAINTER, J. E., et al. 'Association between Giardia and Arthritis or Joint Pain in a Large Health Insurance Cohort: Could It Be Reactive Arthritis?' Epidemiology and Infection, vol. 145, no. 3, 2017, pp. 471–477, doi:10.1017/S0950268816002120
8. 'Giardia and Pets.' Centers for Disease Control and Prevention, Centers for Disease Control and Prevention, 26 Feb. 2021, www.cdc.gov/parasites/giardia/prevention-control-pets.html
Giardiasis is a condition caused by a microscopic parasite called Giardia lamblia. Giardiasis lives in the intestines of the person or animal infected and is spread through contact with the stool. People become infected by eating or drinking food or water (contaminated by feces), even if it's only trace amounts.
Domesticated dogs and cats also frequently contract giardia. Water sources that contain this parasite include streams and rivers, but the parasite can also be found in swimming pools, wells and spas. While giardia usually clears up on its own within a few weeks, it can prove dangerous if left untreated.1'Giardia Infection (Giardiasis).' Mayo Clinic, Mayo Foundation for Medical Education and Research, 17 Nov. 2020, www.mayoclinic.org/diseases-conditions/giardia-infection/symptoms-causes/syc-20372786
Diarrhea
One of the most prevalent symptoms of giardiasis is diarrhea with loose, greasy stools that commonly float. This symptom is usually the first to show up with a giardia infection and can occur two to five times a day once it starts. This can last for the duration of the illness, which can be two to six weeks without treatment.
Diarrhea can be dangerous due to risk of dehydration, so those with diarrhea should drink plenty of fluids to compensate for the fluids lost. Severe diarrhea can also lead to other symptoms, including weight loss.2'General Information.' Centers for Disease Control and Prevention, Centers for Disease Control and Prevention, 26 Feb. 2021, www.cdc.gov/parasites/giardia/general-info.html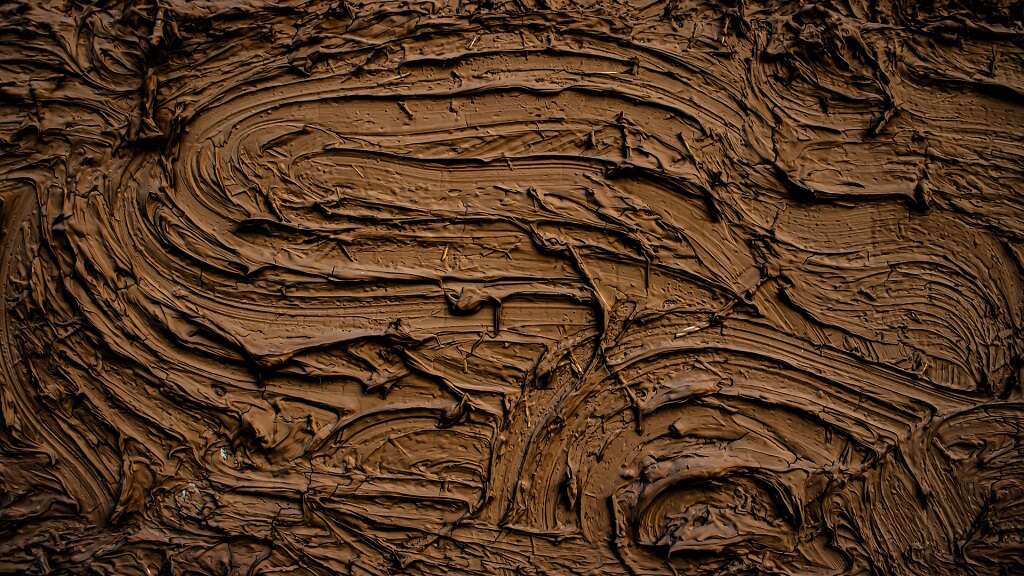 Related Articles