People are prone to developing all sorts of ailments. Sometimes this is down to pathogens like bacteria, and others it's down to the malfunctioning of our bodies. The latter type tends to happen in people as they get older, but they can happen in people of all ages. Such issues can also develop in people that are very healthy.
One type of issue we can face is hemorrhoids, which is an issue with our blood vessels. It is not caused by a pathogen but is instead a result of mechanical failings of our body. The condition is known to be very painful, but it is unlikely to cause any serious complications.
1. Hemorrhoids
Hemorrhoids are a condition that happens when veins in the lower rectum and anus become swollen. Also known as piles, hemorrhoids are a fairly common condition that is thought to affect around 75% of adults. There are also different types of hemorrhoid, and they can be found internally or externally.
Hemorrhoids can cause some very unwelcome symptoms, potentially causing considerable discomfort. Complications can happen but they are very unlikely to cause any real danger for the patient, although the condition can be treated. Treatment is advisable to help prevent complications, as well as to relieve the patient of their discomfort.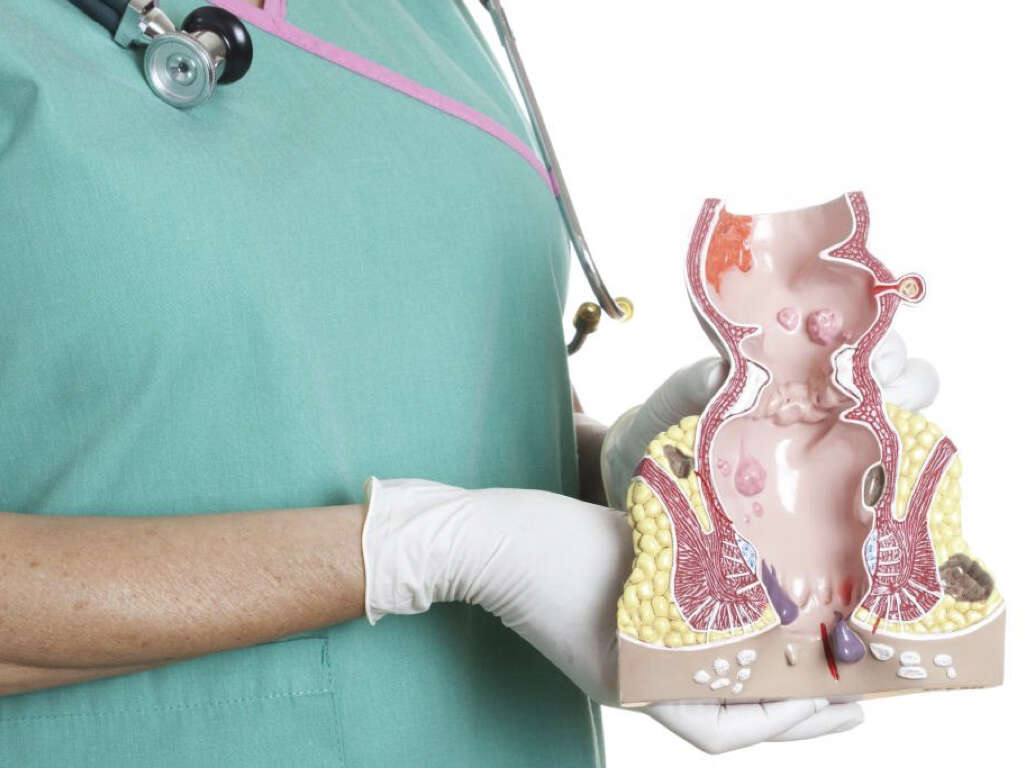 Related Articles