Any fluids that we swallow are gradually absorbed by our digestive system, while fluids in our food are also absorbed. This does not happen immediately, however, but what we eat and drink tends to pass through slowly. This helps give the body enough time to absorb water, and everything else that is needed from our food.
If the contents of our digestive system were to pass through too quickly, it would mean that not enough water is absorbed by the body. This, in turn, would mean that a lot of water is passed out of the body with the patient's stools. This is a fairly common condition known as diarrhea, and it will be dangerous in a small percentage of cases.
1. Spices
Many of us just love food that has a bit of a kick to it. Curries are one of the world's most popular cuisines while there are also many other dishes that contain chilies and other spices that can have you reaching for a glass of water. As enjoyable as spicy food can be, however, many of us will end up regretting it.
Spices have the ability to irritate the stomach lining, and this can cause the food to be forced through the digestive system faster than usual. This can result in diarrhea, while it will sometimes be accompanied by a rather unwelcome burning sensation at the point of exit.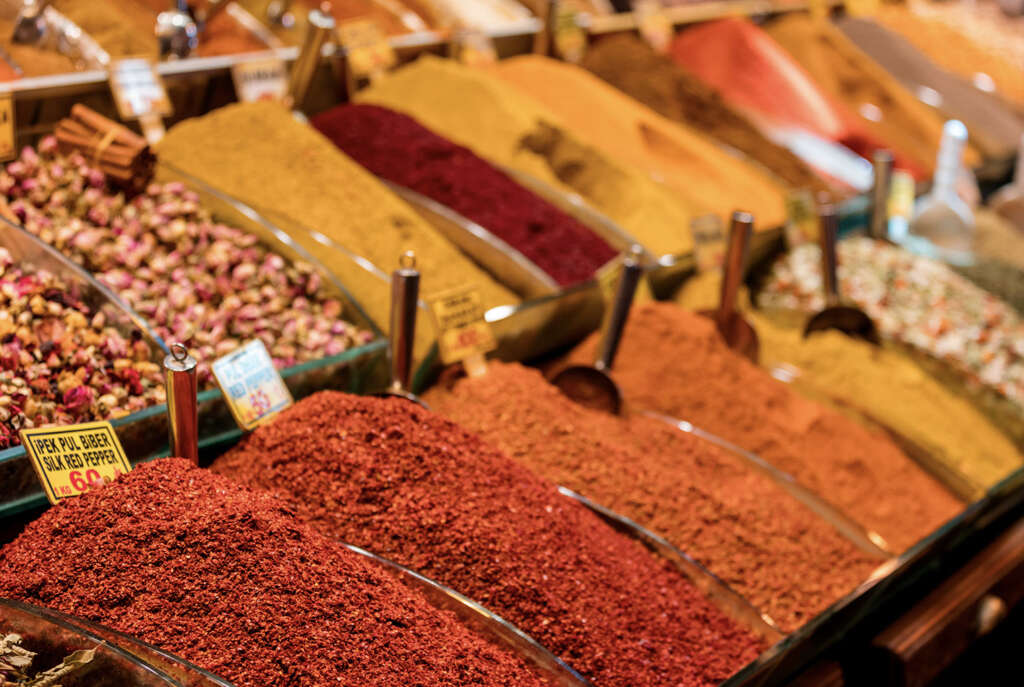 Related Articles