Advertisement
Olive oil, which originally comes from the Mediterranean, is produced by pressing fresh olive fruits. This oil is considered very healthy and beneficial for human health, especially extra virgin olive oil.
Researchers reveal new health benefits of olive oil nearly every day and it is believed to work wonders because it is packed with monosaturated fats, otherwise known as good fats, and secoiridoids.
What are the amazing health benefits of this wonder oil? Let's find out.
Advertisement
Benefit #1: Boosts Heart Health
Olive oil is known to be very beneficial for cardiovascular health. First of all, it improves the elasticity of the arteries, which means that the blood will flow more efficiently and normally throughout the body. The healthier and more elastic the arteries are, the better the body parts will be supplied with blood, oxygen, and other important nutrients for proper functioning. Olive oil, by improving the elasticity of the arteries, will prevent the development of high blood pressure at the same time.
On the other hand, it is known that olive oil is packed with monosaturated fats, which means that it will reduce LDL cholesterol levels, otherwise known as bad cholesterol. Olive oil when consumed regularly will prevent atherosclerosis, which means that the risk of cardiovascular diseases like a heart attack or stroke will be reduced.
Advertisement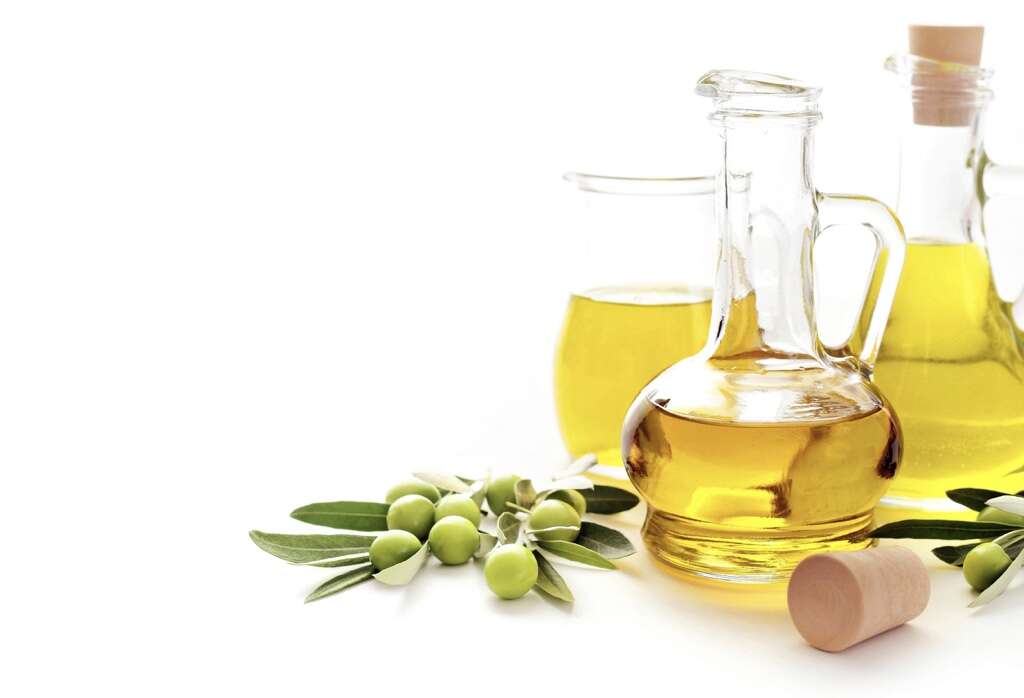 Advertisement