10 Benefits of Sea Buckthorn Oil
Advertisement
Sea buckthorn oil is an oil that is extracted from a plant by the same name. The plant is a kind of shrub that is found naturally, ranging from Western Europe to China. The shrub is often planted deliberately in areas because its roots are able to help prevent soil erosion.
In the past, it used to be fed to horses to help improve the health of livestock. The berries and seeds of the plant are generally used to make the oil, which is then used in a wide range of remedies.
The list of ailments that sea buckthorn oil is said to be able to help with is long, and below are some of the best known.
Advertisement
Benefit #1: Aids with Healing
For many people, injuries are a part of life. This is especially the case for sporty and adventurous people. Scratches, cuts, and bruises are commonplace and not usually something to be too worried about. Even people that don't take part in physical activities can pick up the occasional injury.
Our body is generally quite good at healing wounds, but there's nothing wrong with helping it out. Sea buckthorn oil is said to be able to improve collagen production, which helps with healing tendons and gives them strength. It also reduces levels of CO2 in the body, which can also help with overall healing.
Advertisement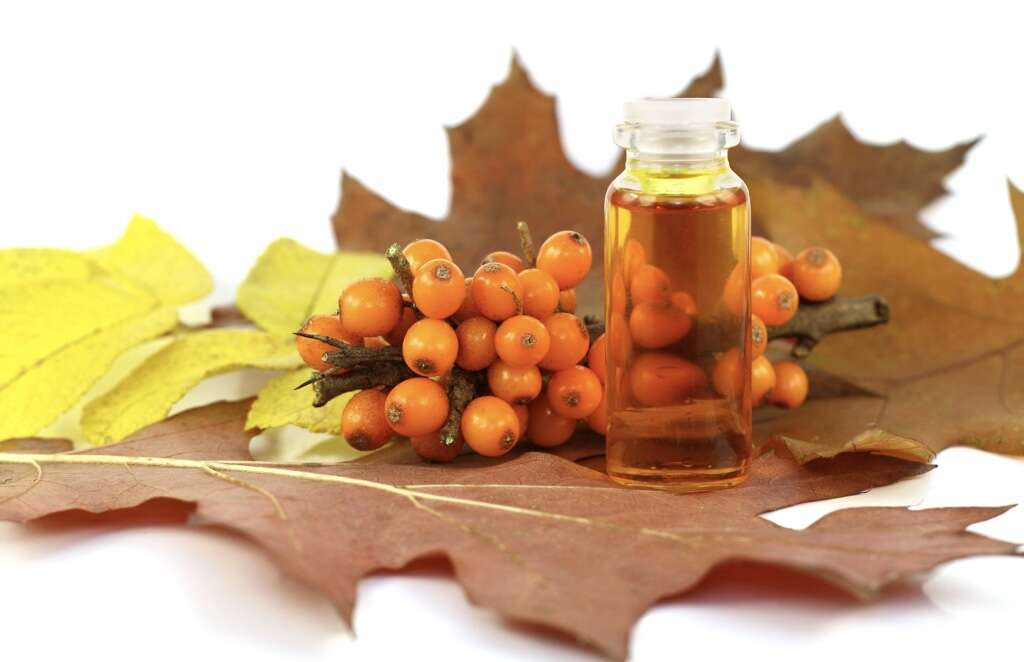 Advertisement