Castor oil is a type of natural vegetable oil that has been processed from castor beans. It has been used for medical purposes for hundreds of years, while it is also used in industry as a lubricant. It is also used to make soaps and other cosmetics and a wide range of other products.
Castor oil's versatility has helped to make it very popular, and it is still very useful today. Many people insist on having some around the home. It is easy to obtain and easy to use and is often used as an ingredient in a wide range of remedies.
Here is a look at some of the most common uses for castor oil.
Use For Castor Oil #1: Moisturizer
It is not always easy to keep the skin soft and supple. Harsh weather can cause it to become dry and so can numerous skin conditions. This can lead to further complications, such as cracking, and it can be quite painful, as well as unsightly. There are numerous cosmetic products that claim to be able to help, but they are often very expensive.
One effective and affordable alternative is castor oil. This is because it contains ricinoleic acid, a type of fatty acid that is excellent at replenishing the skin with moisture. Indeed, it is often used as an ingredient by manufacturers of cosmetic properties because of its moisturizing properties.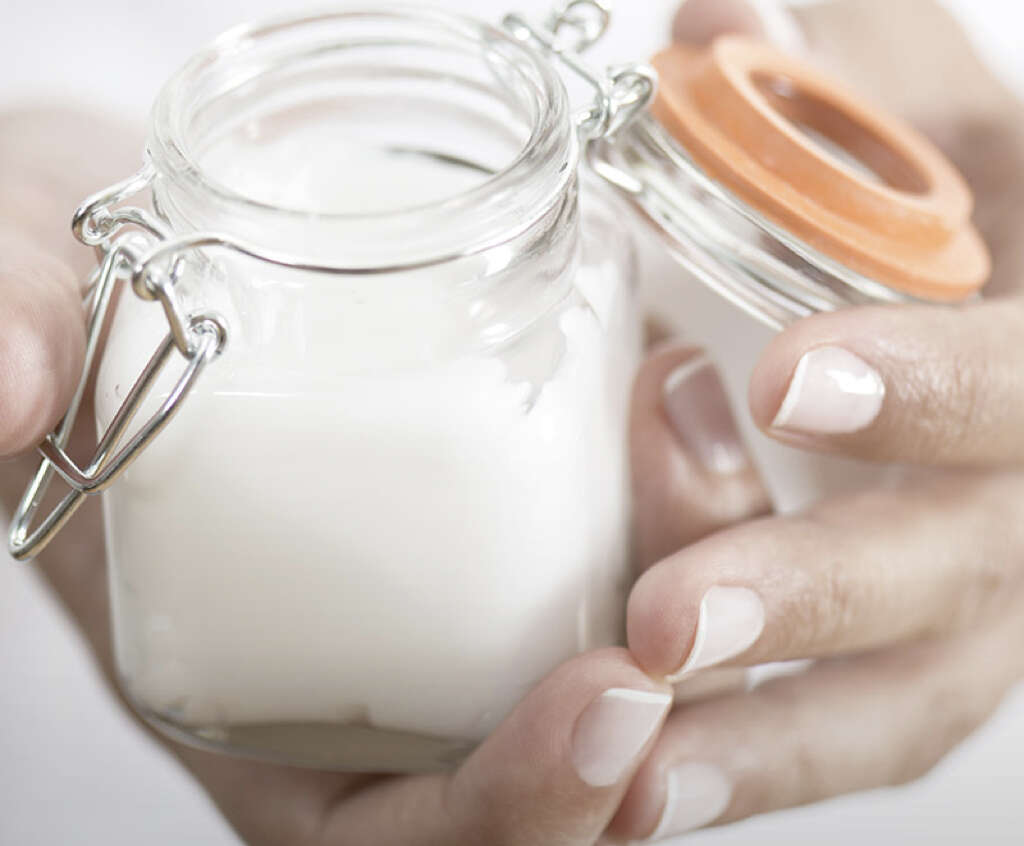 Related Articles