10 Benefits of Black Seed Oil
Article Sources
1. 'A Review on Therapeutic Potential of Nigella Sativa: A Miracle Herb.' PubMed, pubmed.ncbi.nlm.nih.gov/29962349.
2. H;, Tavakkoli A;Mahdian V;Razavi BM;Hosseinzadeh. 'Review on Clinical Trials of Black Seed (Nigella Sativa ) and Its Active Constituent, Thymoquinone.' Journal of Pharmacopuncture, U.S. National Library of Medicine, pubmed.ncbi.nlm.nih.gov/30087794
3. Yimer, Ebrahim M., et al. 'Nigella Sativa L. (Black Cumin): A Promising Natural Remedy for Wide Range of Illnesses.' Evidence-Based Complementary and Alternative Medicine, Hindawi, 12 May 2019, www.hindawi.com/journals/ecam/2019/1528635
4. 'Anticancer Activities of Nigella Sativa (Black Cumin).' PubMed, pubmed.ncbi.nlm.nih.gov/22754079
5. 'The Anti-Inflammatory Activity of Nigella Sativa Balm Sticks.' core.ac.uk/reader/291483543
6. Beheshti F;Norouzi F;Abareshi A;Khazaei M;Alikhani V;Moussavi S;Biglari G;Soukhtanloo M;Hosseini M; 'Nigella Sativa Prevented Liver and Renal Tissue Damage in Lipopolysaccharide-Treated Rats.' Saudi Journal of Kidney Diseases and Transplantation : an Official Publication of the Saudi Center for Organ Transplantation, Saudi Arabia, U.S. National Library of Medicine, pubmed.ncbi.nlm.nih.gov/29970731
7. H Shokri. 'A Review on the Inhibitory Potential of Nigella Sativa against Pathogenic and Toxigenic Fungi.' Avicenna Journal of Phytomedicine, U.S. National Library of Medicine, pubmed.ncbi.nlm.nih.gov/27247919
Black seed oil is extracted from the seeds of an annual flowering plant called Nigella sativa. The plant, also known as black cumin, grows naturally in Africa, the Mediterranean and southwest Asia. Nigella sativa is an Ayurvedic herb that has been used in traditional medicines for over 2,000 years.
Folk remedies featuring black seed oil are used for skin infections, respiratory issues, weight loss and even cancer. Bioactive compounds in black seed oil are responsible for its pharmacological effects. Thymoquinone, or TQ, is the most well-understood component, but research is ongoing to analyze the benefits of other compounds in the plant.
Antibacterial Properties
Thymoquinone, or TQ, may help inhibit the growth of many gram-positive and gram-negative bacteria, including E. coli.1'A Review on Therapeutic Potential of Nigella Sativa: A Miracle Herb.' PubMed, pubmed.ncbi.nlm.nih.gov/29962349. Methicillin-resistant S. aureus seems to be sensitive to black seed oil extract. Several other types of antibiotic-resistant microbes are also sensitive to N. sativa extracts. A combination of antimicrobial and anti-inflammatory properties could make black seed oil useful for acne management.
Black seed oil extracts combined with antacids are effective against H. pylori, the bacteria that causes stomach ulcers and contributes to some types of gastric cancer, according to a clinical trial. TQ's bactericidal properties can also disrupt bacteria that form biofilms, such as Listeria monocytogenes.2H;, Tavakkoli A;Mahdian V;Razavi BM;Hosseinzadeh. 'Review on Clinical Trials of Black Seed (Nigella Sativa ) and Its Active Constituent, Thymoquinone.' Journal of Pharmacopuncture, U.S. National Library of Medicine, pubmed.ncbi.nlm.nih.gov/30087794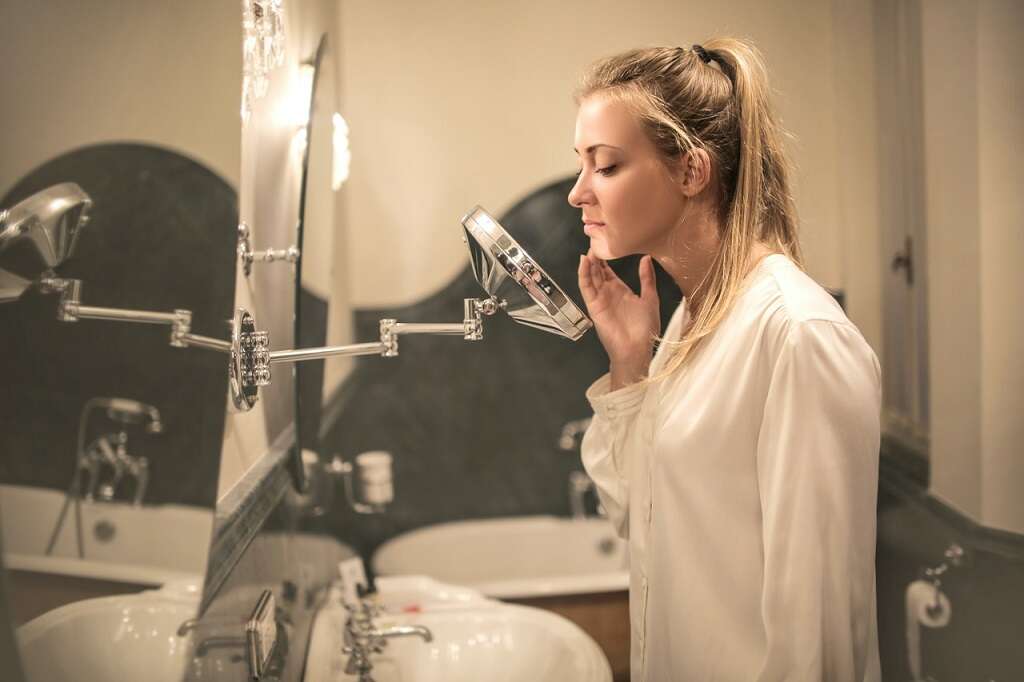 Related Articles