10 Benefits of Cranberry Juice
Cranberry Juice Benefit #1: Prevent Urinary Tract Infections
Urinary tract infections (UTIs) occur when bacteria, most commonly E. coli, infect the bladder. Common symptoms are pain/burning sensation when urinating, cloudy urine, and strong frequent urges to urinate. While women are at greater risk for UTI, men can get them too.
Although cranberries and cranberry juice are not a cure, they can be very effective as preventative measures. Cranberries contain a tannin that prevents E. coli bacteria from sticking to the bladder, thus preventing an infection. Drinking cranberry juice for UTI prevention is recommended to person's who have had a UTI in the past to avoid reoccurrence.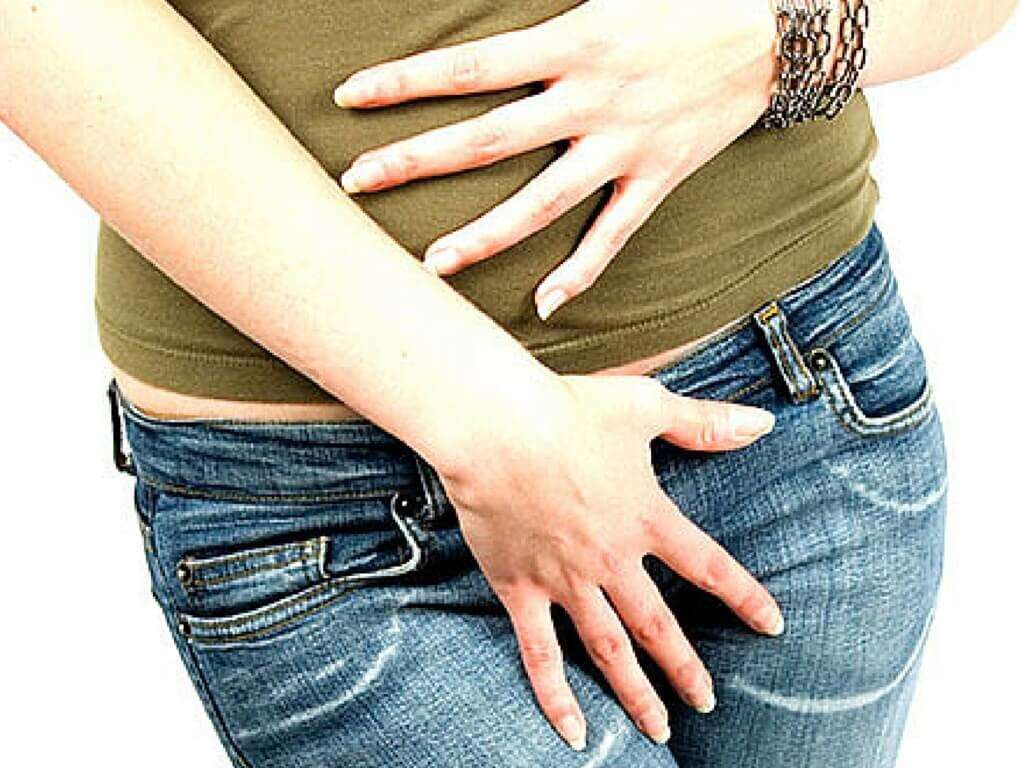 Cranberry Juice Benefit #2: Prevent Kidney Stones
Kidney stones form when there is too much calcium, uric acid, and oxalic acid in your urine. The most common stone is a calcium oxalate stone and high levels of urinary calcium is the number one cause of kidney stones. It is estimated that about 1 in every 10 people will develop a kidney stone during their lifetime.
However, cranberry juice contains high amounts of natural acid that can prevent the formation of these stones in a healthy kidney. According to the British Journal of Urology, drinking cranberry juice is an effective method of dissolving existing kidney stones and preventing new stones from forming.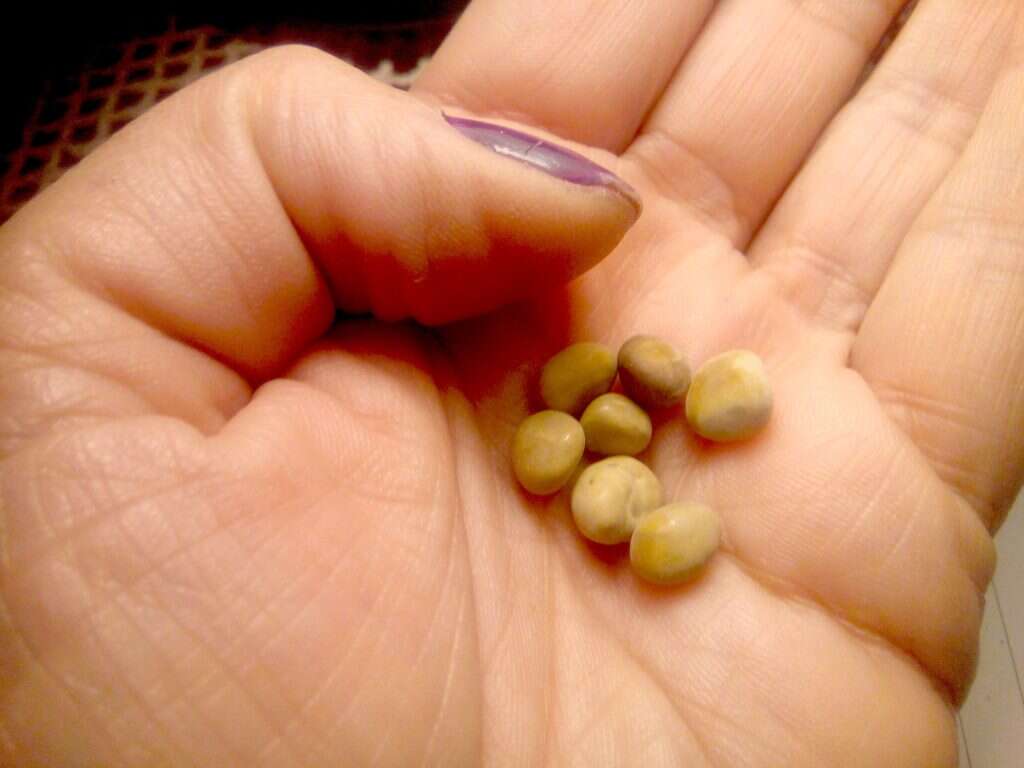 Related Articles