10 Benefits of Milk Thistle
Milk Thistle, also known as silybum marianum, has been used for hundreds of years as a herbal remedy for a variety of conditions. This natural herb has been used for its anti-inflammatory and antioxidant properties.
Milk Thistle can be found in herbal tea, powder, oil or in pill form and has been used for a range of health benefits it provides.
Milk Thistle Benefit #1: Treats Liver Disease
The most known benefit of milk thistle is liver detoxification. Research suggests, that milk thistle has the ability to cleanse the liver by helping the liver cells remove toxins from the body which are processed by the liver.
Milk thistle can help reverse the effects of liver damage caused by excessive alcohol consumption, poor diet, and heavy metals in our water supplies 1. Today, milk thistle is being used on various liver conditions including toxin-induced liver disease, alcoholic liver disease, acute and chronic viral hepatitis.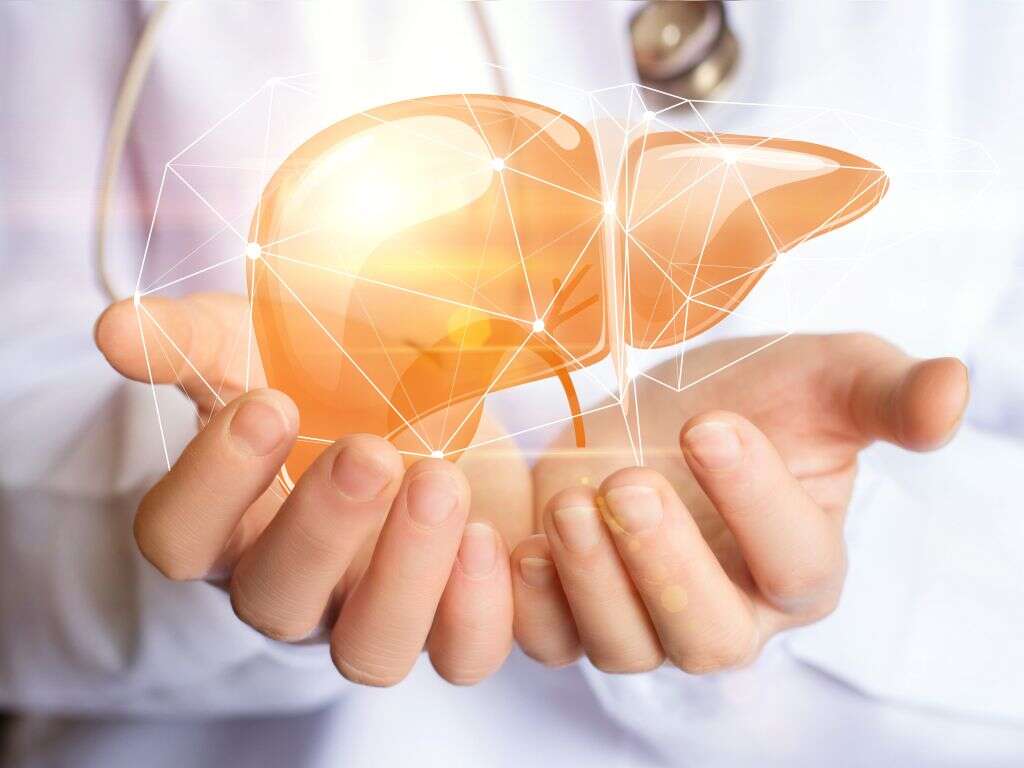 https://www.ncbi.nlm.nih.gov/pubmed/20564545 ↩