10 Benefits of Goji Berries
High blood pressure is a significant catalyst of many killer diseases, including heart attack, stroke, and chronic kidney diseases.
The phytonutrients found in goji berries are believed to possess antihypertensive effects. In other words, they reduce blood pressure.
Goji Berries Benefit #1: Lower Blood Pressure
It is believed that consuming goji berries increases the production of nitric oxide, which signals a molecule that helps the blood vessels relax and dilate. When consuming goji berries for therapeutic reasons, quantity is important.
One ounce or more is sufficient for reducing blood pressure.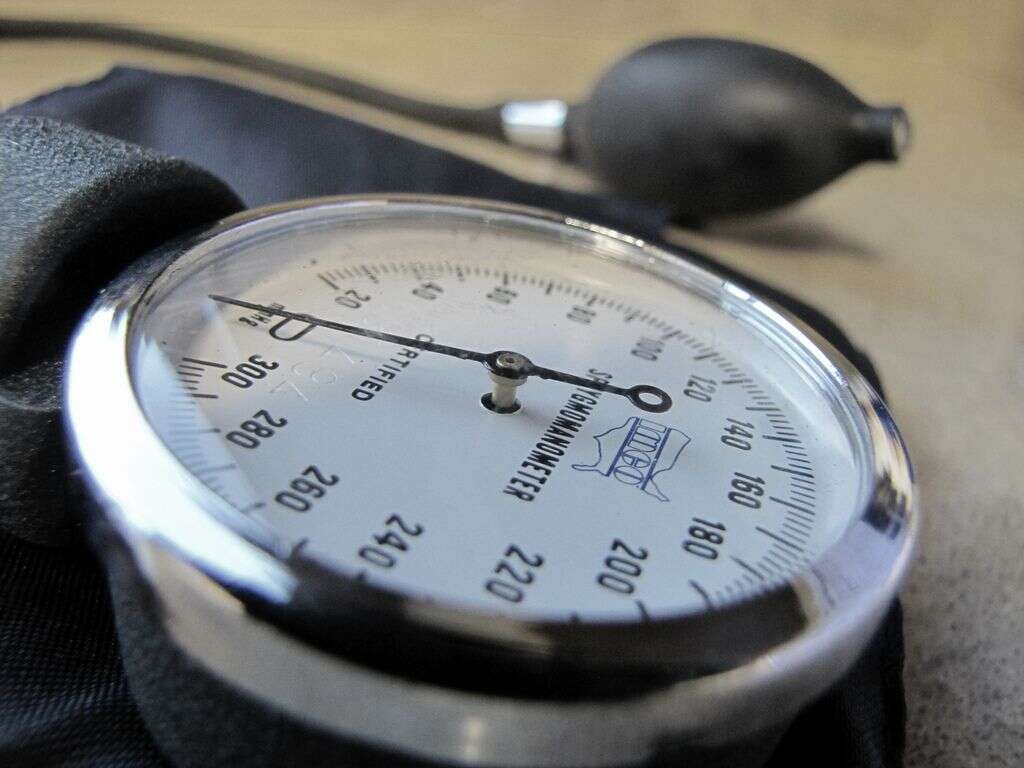 Related Articles