Nuts are an important source of nutrients for humans and animals. They can be eaten raw, cooked, roasted or pressed for oils. Most commonly they are easily eaten as a quick and easy snack. There are many varieties, some belonging to the nut family, and some are considered seeds. However, they provide the body both macronutrients and micronutrients essential for health.
Nuts are mostly high in healthy fats and a good source of protein and fiber. There are many studies resulting in health benefits and the consumption of nuts, which include lowering cardiovascular disease risk, a risk of chronic diseases, and certain cancers.
Healthy Nut #1: Almonds
Almonds are the most popular and most consumed tree nuts. As they fall into the seed category, they are easily accessible and quick to eat. The United States is the biggest producer of almonds so they are available everywhere. This snack provides the essential antioxidants and nutrients such as fiber, protein, fat, vitamin E, manganese, and magnesium, to help achieve good health.
There have been many studies about almonds and human health. One clinical trial took 60 adult male smokers and had them consume almonds for about a month. It resulted in a reduction of oxidative stress biomarkers by at least about 23%.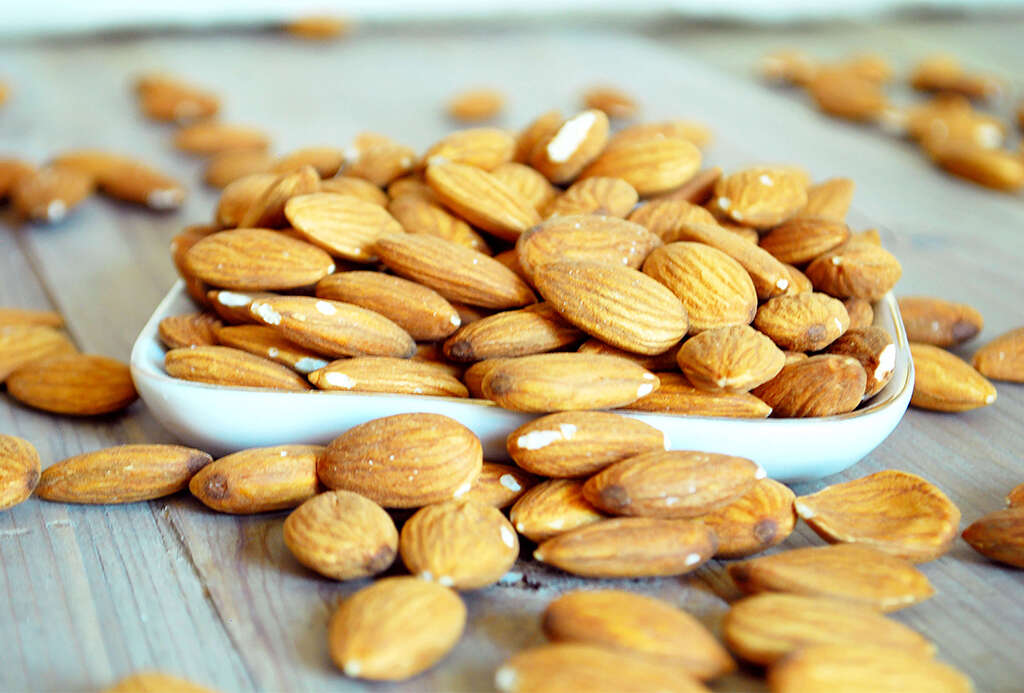 Related Articles