10 Benefits of Macadamia Nuts
Macadamia nuts come from the macadamia tree, which is indigenous to Australia. The tree has since been exported and is now grown commercially in other locations where the climate allows it.
The nuts it produces are popular in healthy-living diets, while the nuts can also be pressed to produce an oil. The oil is often used in cosmetics and natural remedies.
Macadamia nuts are packed full of healthy fats. Although high in calories, they are still popular in healthy-living diets. They also contain various compounds that are thought to be able to benefit us in various ways. Here is a look at some of the ways in which macadamia nuts are beneficial to us.
Benefit #1: Healthy Digestive System
We don't eat just for enjoyment, even though a lot of food is irresistible. We eat because we need to take on nutrients that help our bodies to repair and grow. We eat because we need energy, and our organs and other body parts need a constant flow of supplies. With that in mind, it makes sense that we should be able to absorb as much nutrition from our food as we can.
Macadamia nuts contain insoluble and soluble fiber. Fiber is well known for its ability to aid the digestive system, while it can also help the body in removing toxins from the system. They are also a good source of copper, which can also help promote a healthy digestive system.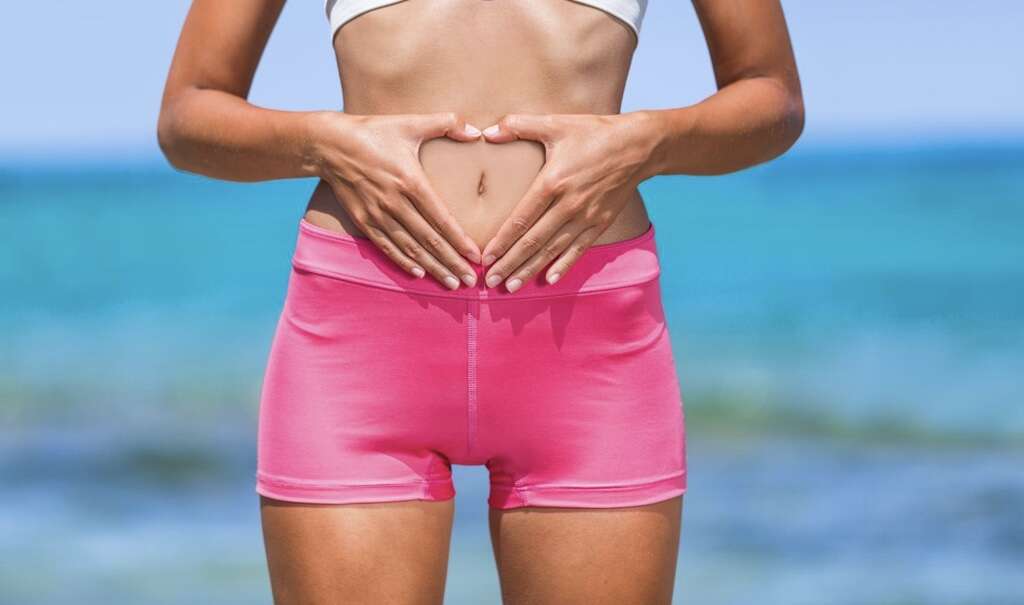 Related Articles