10 Health Benefits of Almonds
If you are planning a healthy living diet, you will likely have already included a lot of fruits and vegetables. While these are excellent choices there are also other foods you should consider, and nuts should definitely be on the list. There are numerous types of nuts, all of which provide us with health benefits, and almonds are among the healthiest of all.
Almonds provide us with numerous health benefits from nutrition to weight loss and even cancer prevention. They are great for all ages and can help to prevent or slow the effects of ageing. Perhaps best of all is that they taste great and they can be eaten as a snack, or used in a wide range of dishes.
Health Benefit Of Almonds #1: Healthy Skin
Healthy looking skin is considered to be very important to many people. If your skin does not appear to be healthy, for whatever reason, then you may well be unfairly judged for it. It can be harder for some people to maintain a healthy complexion, though, but almonds can help many of us to get clear and healthy skin.
Almonds are an excellent source of antioxidants, which can help prevent the signs of ageing. They are also thought to be able to help prevent cancer. Almonds are also a good source of vitamin E which is good for the skin and they also have anti-inflammatory properties.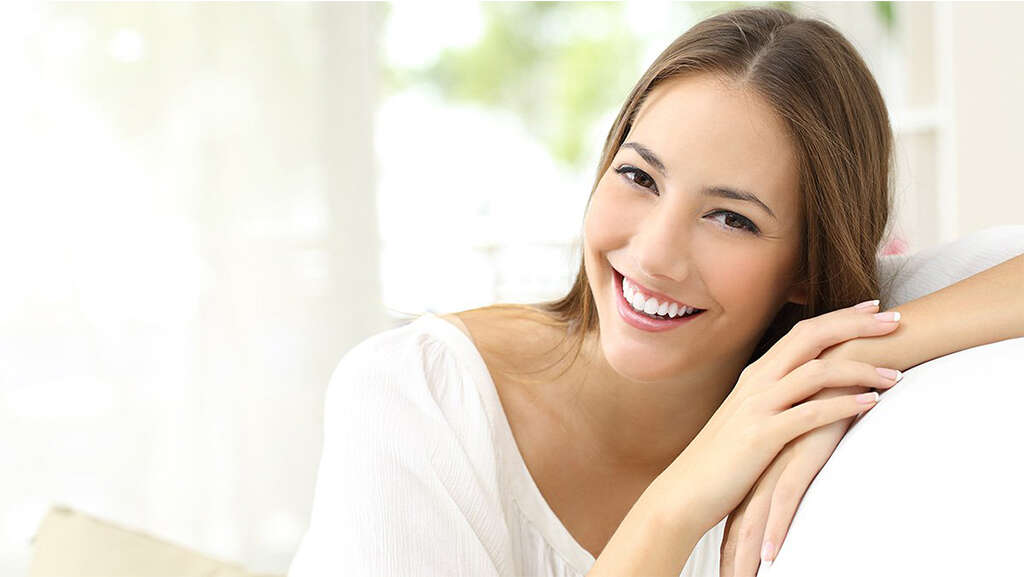 Related Articles