10 Health Benefits of Cashews
The term "cashews" often refer to cashew nuts that come from the cashew tree which is a tropical evergreen tree. The tree produces the cashew apple and the cashew seed (nut). Cashews are widely consumed in various recipes, on their own, or processed into cheese or butter. In World War II, the derivatives from the shells of the seeds were used for applications such as arms production, lubricants, paints, waterproofing, and more. The cashew apple itself ranges from a yellow to light reddish color which can be distilled into a liquor or made into an astringent fruit drink.
Cashews are kidney shaped seeds used in various cuisines such as Indian, Pakistani, Chinese, Thai, Goan, and more. Nutrition wise, 100 grams of cashews amount to about 553 calories that contain 67 percent of the daily value (DV) fats, 36 percent DV of protein, 13 percent DV of fiber, 11 percent DV of carbohydrates, and more than 19 percent DV of dietary minerals. While it has many benefits, about 6 percent of individuals have cashew allergies which can be life threatening.
Health Benefit Of Cashews #1: Lower Blood Pressure
Blood pressure refers to the pressure of blood that circulates on the blood vessel walls. It is the pressure in the large arteries during systemic circulation and can be expressed in the systolic and diastolic pressure. Blood pressure is one of the vital signs and can be measured using a sphygmomanometer or other semi-automated methods.
It can be influenced by the total peripheral resistance, cardiac output, and arterial stiffness. Other factors such as activity, emotional state, and disease can also affect the blood pressure. Research has shown that nuts such as cashews can help reduce blood pressure levels.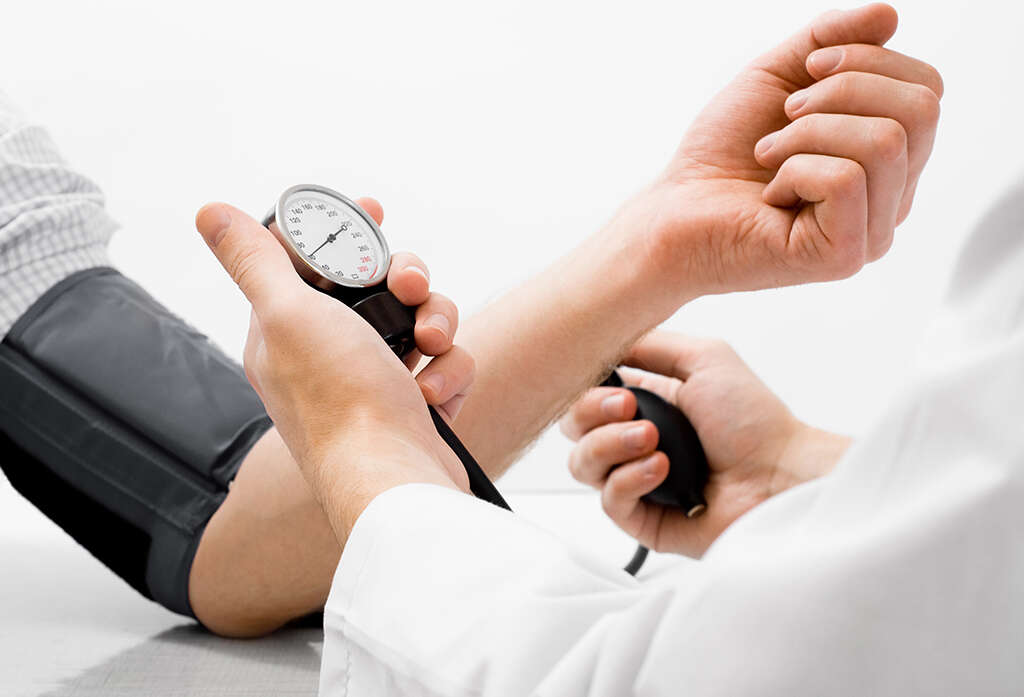 Related Articles