Omega 3 fatty acids come in three forms: alpha-linolenic acid (ALA), eicosapentaenoic acid (EPA) and docosahexaenoic acid (DHA). EPA and DHA are the preferred sources since your body must first convert ALA into EPA and DHA. However, getting a good balance of all three types helps improve your overall health. Omega 3 has been shown to improve and protect memory, depression, eye health, inflammation, and many chronic diseases.
According to the Institute of Medicine, females 14 years and older should consume 1.1 grams of omega 3 fatty acids as ALA, while males of the same age should consume 1.6 grams daily. Omega 3 fatty acids are also part of a heart healthy diet. The American Heart Association recommends a daily intake of omega-3, as EPA and DHA, for people with heart-related conditions. For coronary heart disease, the recommendation is 1 gram and to reduce triglyceride levels, the recommendation is 2 to 4 grams.
Omega 3 Rich Food #1: Flaxseed Oil
One great source of omega 3 is flaxseed oil. Cold pressed flaxseed oil has 7.3 grams of ALA in just one tablespoon of oil. Flaxseeds and flaxseed oil are both rich in omega 3 with the oil being a richer, more concentrated source. By themselves, flaxseeds have 2.3 grams of ALA in one tablespoon.
These little brown seeds are also high in fiber and magnesium. Fiber is beneficial for regular digestion and helps feed your gut bacteria. One easy way to get flaxseed oil in your diet is to drizzle it on top of a salad or some grilled vegetables instead of dressing.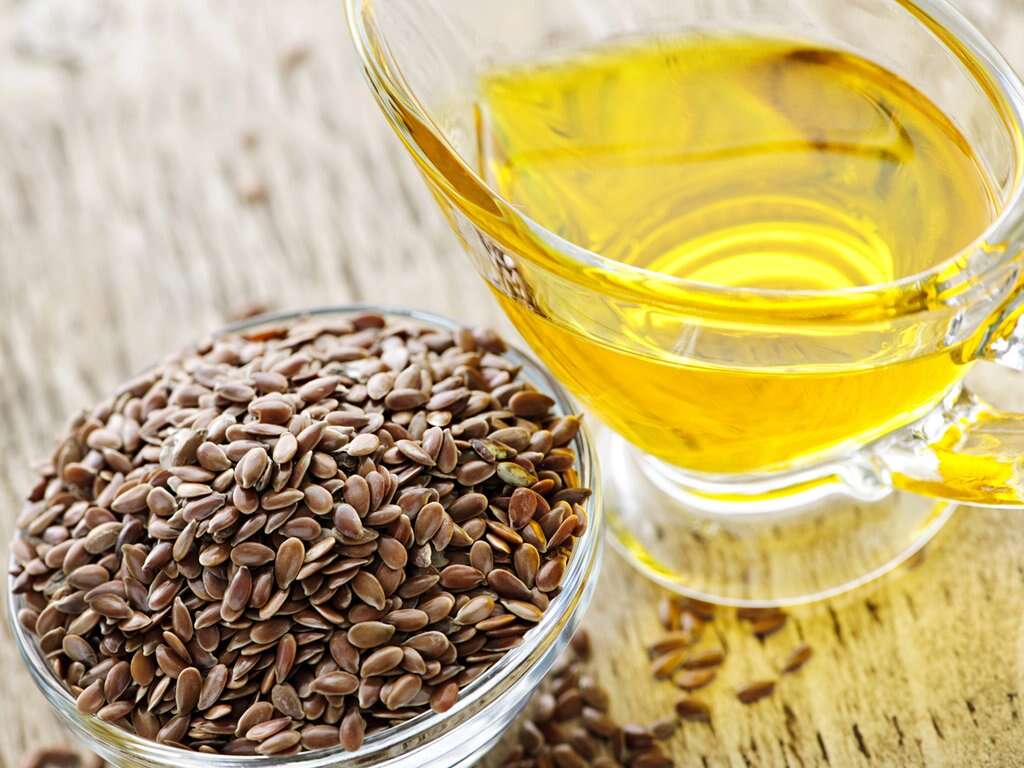 Related Articles