Health Benefits of Sunflower Seeds
Article Sources
1. Publishing, Harvard Health. 'Seed of the Month: Sunflower.' Harvard Health, www.health.harvard.edu/heart-health/seed-of-the-month-sunflower
2. 'How Potassium Can Help Control High Blood Pressure.' www.heart.org, www.heart.org/en/health-topics/high-blood-pressure/changes-you-can-make-to-manage-high-blood-pressure/how-potassium-can-help-control-high-blood-pressure#
3. I;, Singh U;Devaraj S;Jialal. 'Vitamin E, Oxidative Stress, and Inflammation.' Annual Review of Nutrition, U.S. National Library of Medicine, pubmed.ncbi.nlm.nih.gov/16011463/
4. 'FoodData Central Search Results.'FoodData Central, fdc.nal.usda.gov/fdc-app.html#/food-details/170562/nutrients
5. (PDF) 'THERAPEUTIC POTENTIAL OF SUNFLOWER SEEDS: AN OVERVIEW.' ResearchGate, www.researchgate.net/publication/275653985/THERAPEUTIC/POTENTIAL/OF/SUNFLOWER/SEEDS/AN/OVERVIEW
Planting a sunflower seed in the garden to see how big the bloom eventually grows can be a fun pastime. People sometimes overlook the health benefits that the seeds from this plant may provide. A single sunflower head can hold up to 2,000 seeds, all of which may be beneficial to a person's health.
The seeds can be found in various food items, such as bread and nutrition bars, but can also be eaten raw. Sunflower seeds are packed with nutrients that may provide a wide range of benefits, heart health, blood sugar control and promoting muscle growth and healthy skin.
Boost Heart Health
Sunflower seeds are rich in minerals, such as copper and magnesium, and are among the best sources of vitamin E. It's possible that increased intake of vitamin E may help reduce the likelihood of heart disease.1Publishing, Harvard Health. 'Seed of the Month: Sunflower.' Harvard Health, www.health.harvard.edu/heart-health/seed-of-the-month-sunflower Sunflower seeds are also high in healthy, unsaturated fats, which may help improve a person's heart health.
Adding seeds to a diet, including sunflower seeds, may reduce a person's risk of cardiovascular disease according to studies from Harvard University. Individuals consuming these nutritious seeds may reap other health benefits too, such as lower blood pressure and cholesterol levels.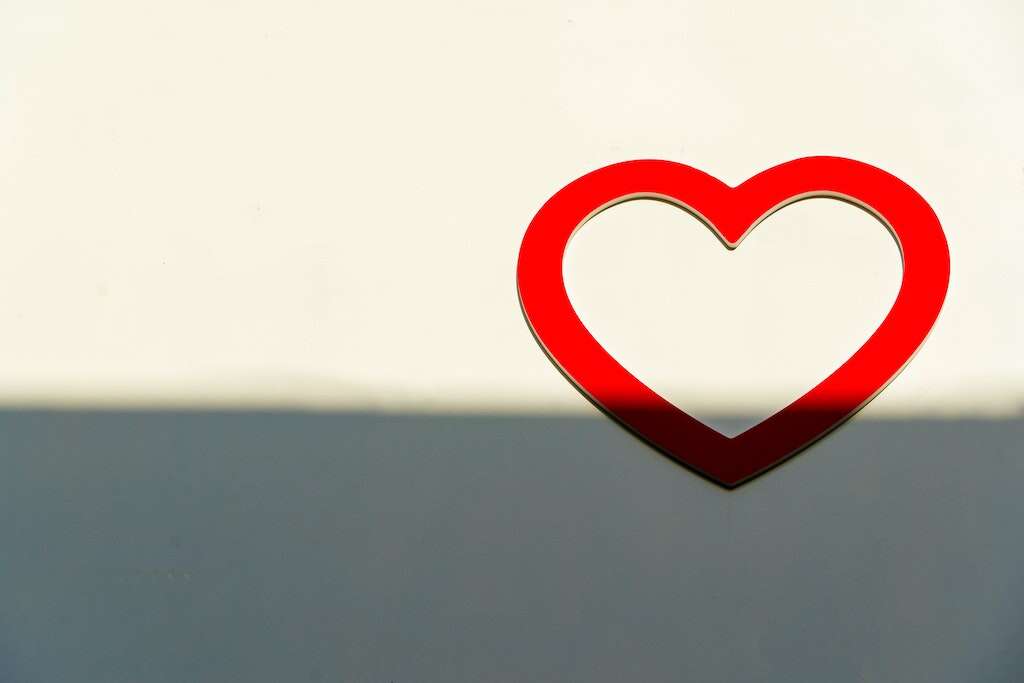 Related Articles