10 Benefits of Almond Milk
Advertisement
There are a lot of reasons why you might not want to be drinking regular milk. Aside from ethical concerns, like those faced by many vegans and vegetarians, some researchers have begun to prove that there are a number of health concerns that can arise from the consumption of cow's milk—regardless of whether or not you're lactose intolerant. Lactose has been shown to cause an increase in the amount of mucus that the body produces. This can cause a number of health problems on its own. Lactose has also been known to contribute to digestive problems like gas and diarrhea.
Almond milk is a great alternative to regular milk and it can contribute to a number of impressive health benefits. It has been shown to help enhance the health of the heart and can be considered a viable option for replacing milk for people who are hoping to lose weight. There are lots of health benefits associated with drinking almond milk, but there are some things to be aware of. First off, almond milk doesn't provide you with as much calcium as regular cow's milk. However, it still contains a significant amount of calcium and can be important for anyone hoping to maintain their calcium levels—just remember that you'll have to drink slightly more. Furthermore, almond milk doesn't contain as much protein as regular milk. If you're switching to veganism or becoming a vegetarian you might want to look into other protein sources because almond milk won't be a very appropriate replacement for protein.
That said, there are still a number of important benefits that can be had from drinking almond milk. These are some of the best things that can happen if you consume almond milk on a regular basis.
Advertisement
Benefit #1: Enhances Heart Health
Almond milk is also able to help support the health of your heart. In addition to providing the body with a number of nutrients that support the heart, such as magnesium, almond milk provides a much more heart-healthy alternative to regular milk.
Almond milk also contains a number of healthy, omega-3 fatty acids. These are the same sort of fatty acids that are found in fish, which are also known to help enhance the health of the heart and manage blood pressure.
Advertisement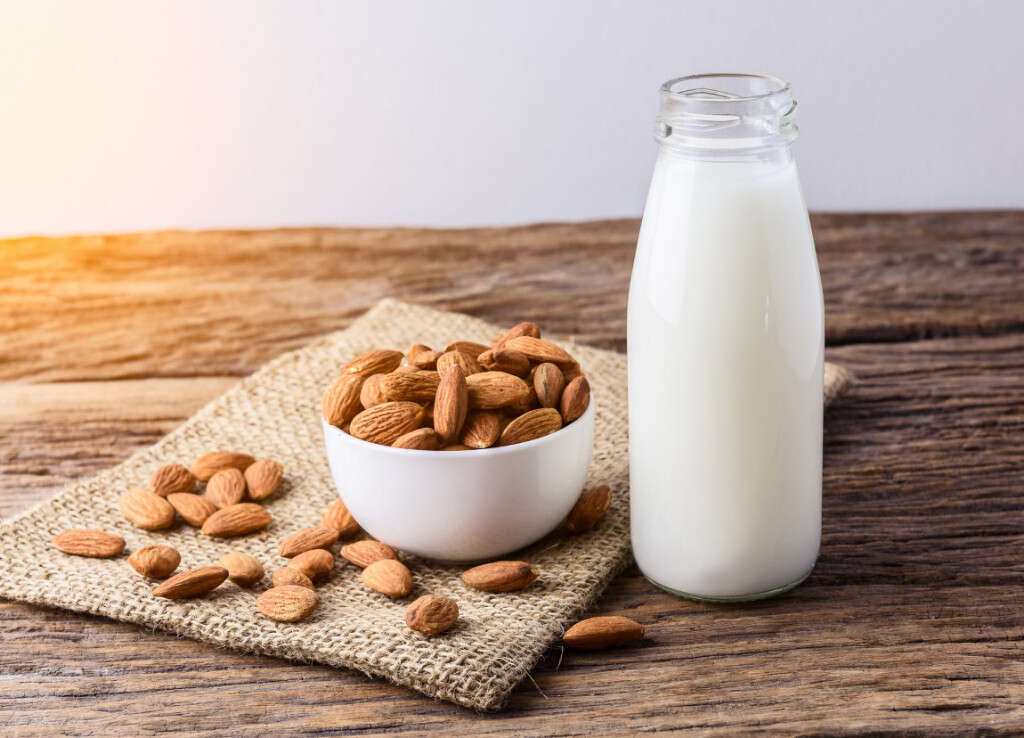 Advertisement