Zinc Benefit #2: Fights Oxidation
Zinc is one of the essential minerals that also functions as an antioxidant in addition to its other powerful abilities. Antioxidants help protect the body from oxidation, a natural process that leads to the degradation of our tissues and organs.
There are a number of environmental factors that can also speed up oxidation. These include lifestyle choices, pollution, and unhealthy food. When oxidation gets out of control, it can lead to the development of diseases like cancer. Antioxidants are very helpful in preventing the emergence of oxidation-related illness.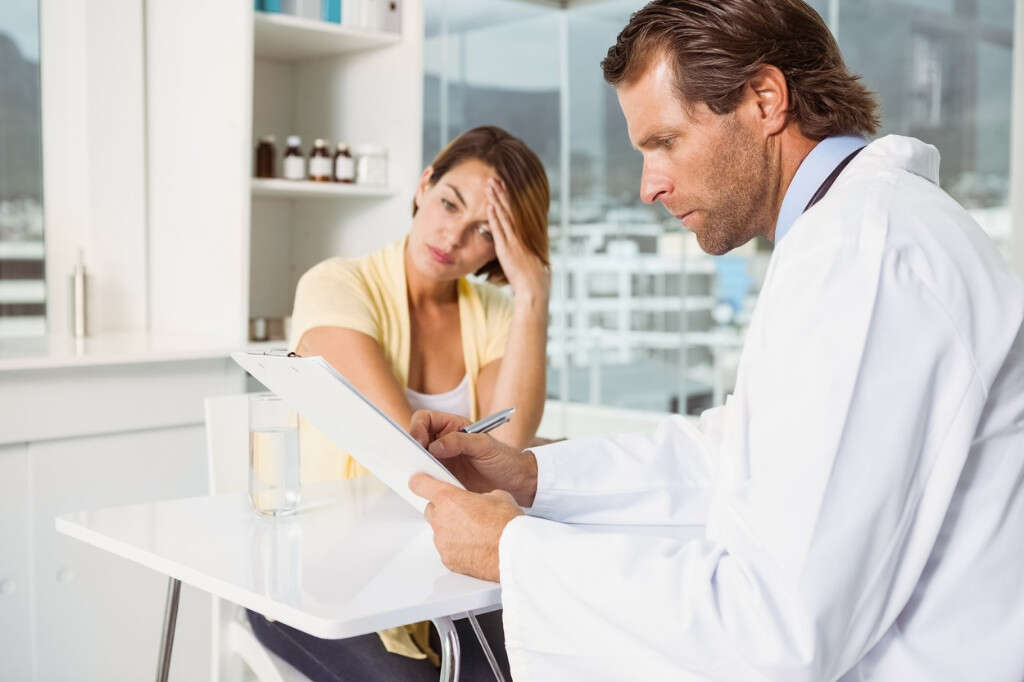 Related Articles