10 Symptoms of Too Much Iron
Iron is a mineral that we have evolved to become reliant on. Oxygen has an affinity to the metal, meaning it will attach itself, and this enables oxygen molecules to be transported around the body. As essential as iron is, however, you can have too much of it in the body.
Some people have genetic conditions that cause them to absorb too much iron. Too much iron in the body can also be caused by eating a diet that has too much iron in it.
Regardless, if the amount of iron builds up to levels that are too high, then it can become toxic. Here are a few symptoms of too much iron in your body.
Symptom #1: Abdominal Pain
It is not uncommon for our diet to cause pains in our abdomen. There are certain foods that some people need to avoid to prevent abdomen pains. This, in itself, is not likely to make you think you have too much iron in your body so it will often be overlooked as a stand-alone symptom.
While it may be easy to overlook abdominal pain to begin with, you should arrange to see a medical professional if the symptom continues for too long. Likewise, you should also get help if the pain is particularly severe. It may turn out to be nothing but it is still a good idea to get it checked out.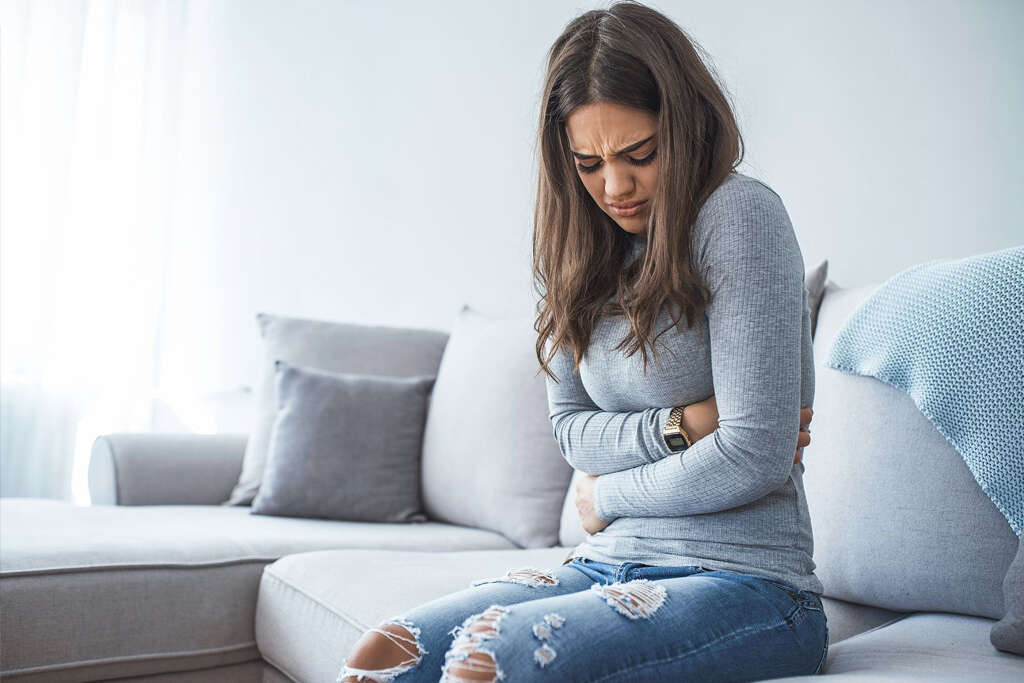 Related Articles