Proteins are made up of amino acids, and the amino acids that we consume or produce can be used as building blocks to make the amino acids that we need.
Some amino acids can be manufactured by our own bodies, but others cannot, so we need to have them in our food. Amino acids that we cannot produce ourselves are known as essential amino acids, one of which is lysine.
Lysine is very important for us, but thankfully it can be found in plentiful quantity in a wide variety of food. Here's a look at some of the foods that have a particularly high lysine content.
Food #1: Roast Beef
When it comes to roast dinners, roast beef is one of the most common ingredients, and for very good reasons. A properly cooked joint of roast beef is succulent and delicious. Plus, of course, it is also very nutritious. Some people try to keep clear of beef because of its high fat content, but it is also packed full of vitamins and minerals that are important for us.
Among other things, roast beef is a good source of protein, and also a good source of lysine, as well as other amino acids. While beef can be high in fat content, you could try to look for the leaner cuts. Regardless, roast beef can be enjoyed in other dishes other than with a roast dinner.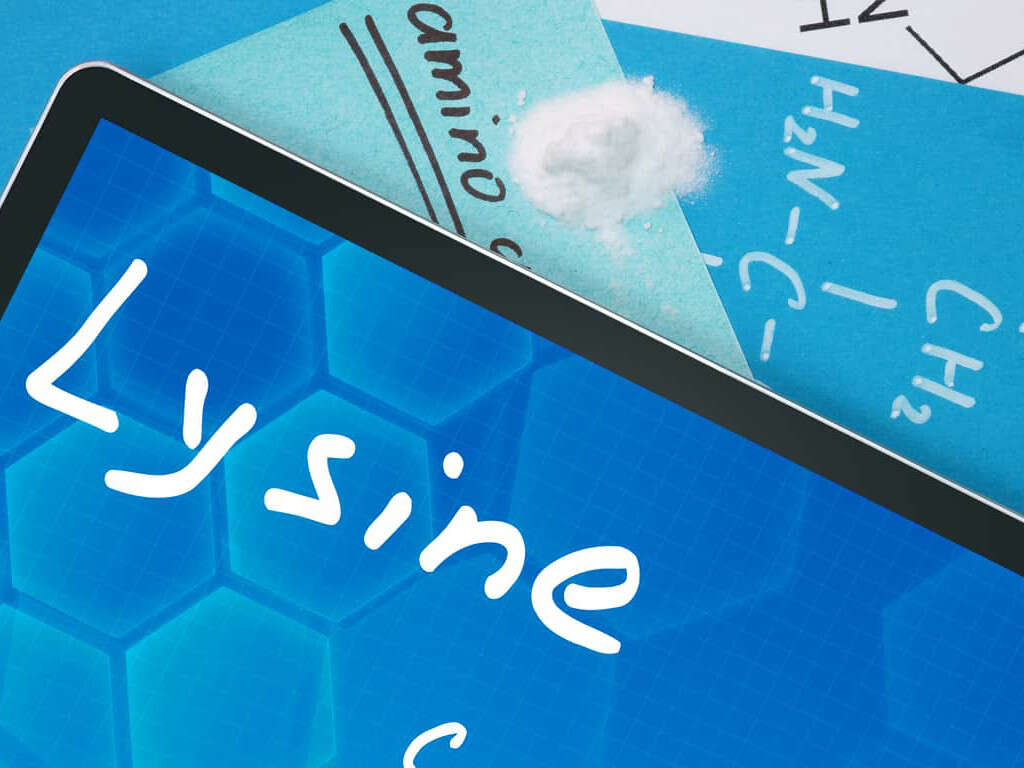 Related Articles