Advertisement
Zinc is a transition metal, falling into the same category as various other substances. It occurs naturally and has been used for thousands of years for various purposes. It is also an essential mineral, which means it is important for our health and well-being.
It is commonly found in food so obtaining it is not usually a problem. Some people might use zinc supplements to help overcome a deficiency. While this is usually perfectly safe, it is possible to have too much zinc in your diet. If you do consume excess zinc, you can experience a range of symptoms.
Here are some of the side effects you can expect to experience if you eat too much zinc.
Advertisement
Zinc Side Effect #1: Stomach Problems
Even those of us with resilient stomachs can encounter some substances that irritate us. This can lead to pain, diarrhea and other unpleasant symptoms. It is usually quite easy for us to identify and avoid such substances, but we will sometimes consume an irritant unknowingly.
Zinc can be irritating to the stomachs of some people. This can lead to considerable pain, diarrhea and other symptoms such as vomiting and nausea. Strong concentrations of zinc are even known to be corrosive to the digestive system, potentially causing considerable damage. There have also been reports of excess zinc causing intestinal bleeding, so it is wise to use it with caution.
Advertisement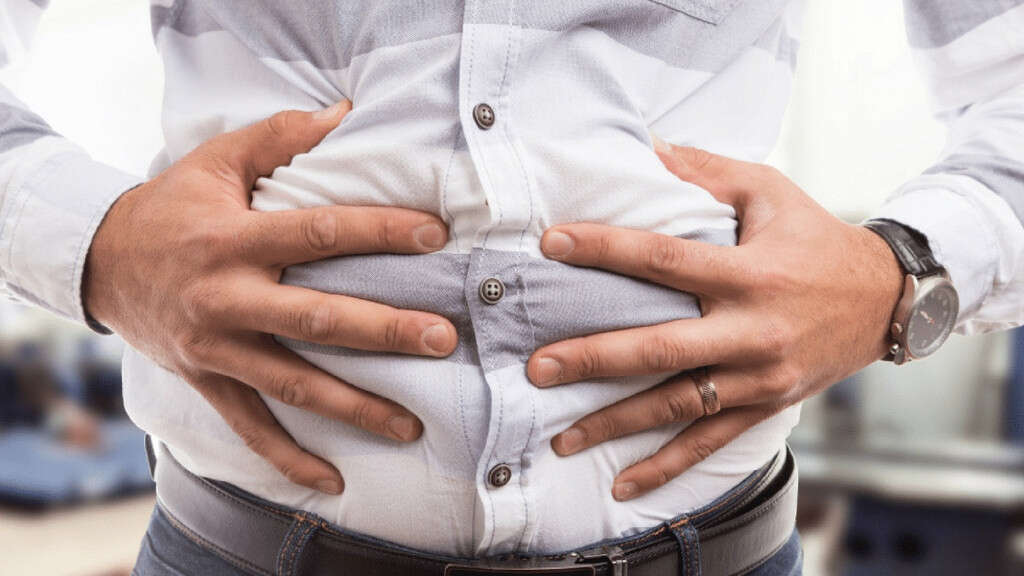 Advertisement