10 Symptoms of Too Much Vitamin D
As with other vitamins, vitamin D plays a very important part in the proper functioning of our bodies. It is made by our skin as it comes into contact with sunlight, while the vitamin can also be found in a lot of the foods that we eat. While it is very important for us, though, it is possible to take on too much of the vitamin.
Some people, particularly vegans, don't get enough vitamin D in their diet. They will often turn to supplements to help compensate, but this can sometimes be a problem.
If too much of the vitamin is ingested then it can build up in the body to levels where it becomes toxic. Here are some of the symptoms to look out for.
Symptom #1: Nausea
Nausea can range from being a little irritating, to downright debilitating. It can leave some people more or less bed bound as even moving a little can make the condition worse. It can be caused by a huge range of things, including having too much vitamin D in your body.
If you are feeling nauseous then there is also a good chance that you will be vomiting. Although fairly common, these are not symptoms that should be treated with complacency. If the symptoms remain for too long or if they are too severe then you should speak with a medical professional.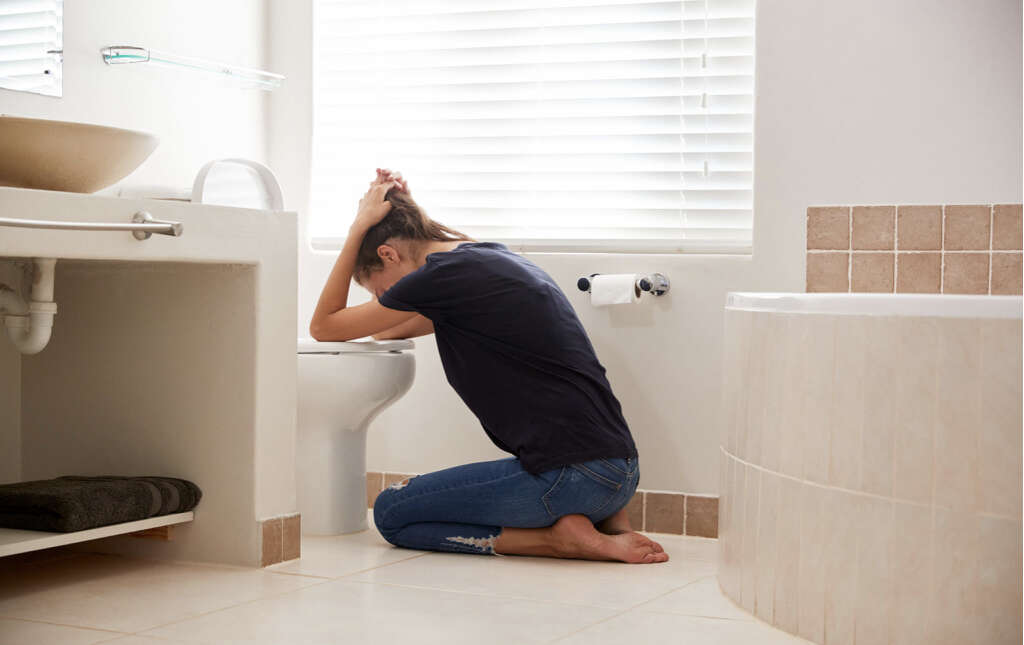 Related Articles