Zinc is a metal that often gets overlooked when it comes to healthy diets, but it is just as important as other minerals. Zinc helps in some very important functions such as supporting the immune system against viruses and bacteria. It also helps with our senses of smell and taste and helps with the healing of wounds.
Although zinc is actually quite abundant on Earth, we only need a very small amount of it in our bodies to remain healthy and well. There are plenty of delicious and nutritious foods that contain zinc, meaning we should have little to no difficulty getting what we need. Here's a look at some foods that have particularly high zinc content.
Zinc Rich Food #1: Mushrooms
The variety of mushrooms is enormous, with many of them very popular in cuisines around the world. Not only are they delicious, they are also nutritious, and supply us with plenty of important vitamins and minerals. Mushrooms are also a very good source of zinc, and their low-calorie count makes then ideal for people on a weight loss diet 1.
As tasty as they are, though, remember that some mushrooms can be very bad for you indeed. You shouldn't go picking your own unless you are absolutely sure of what you are doing. It is best to purchase from a supermarket or other reliable source for something that is safe as well as tasty and nutritious.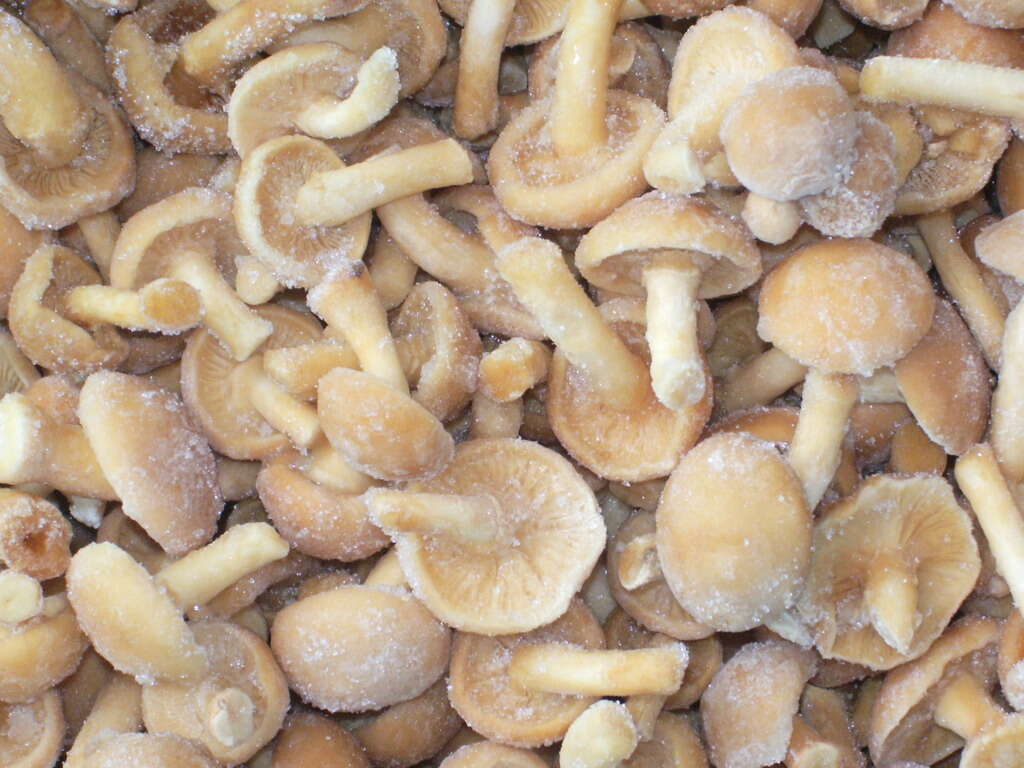 https://www.weightlossresources.co.uk/calories-in-food/veg/mushrooms.htm ↩