Chlorella is a type of algae, which is a type of single-celled plant. There are countless types of algae, many of which are safe, although some can be very harmful to us. Chlorella is one of those that is not harmful, and it can even be very beneficial to us.
Chlorella is grown commercially and its popularity is growing, particularly in healthy-living circles. It is packed with nutrition and is low in calories, making it ideal for people that want healthy diets.
Chlorella also contains various compounds that can provide health benefits ranging from lowering blood sugar levels to giving athletes a performance boost.
Benefit #1: Boosts Immunity
People often turn to drugs when they fall ill, but humans have another line of defence that is generally more effective overall. Our immune system works hard all day, every day, helping to make sure we don't fall ill in the first place. Of course, it isn't perfect, but life would be a lot harder for us without it.
Fortunately, there is plenty that we can do to help keep our immune system as strong as possible. One of the most effective methods is to eat the right types of food. Studies have shown that chlorella is able to give the immune system a boost, helping to keep us safe from disease.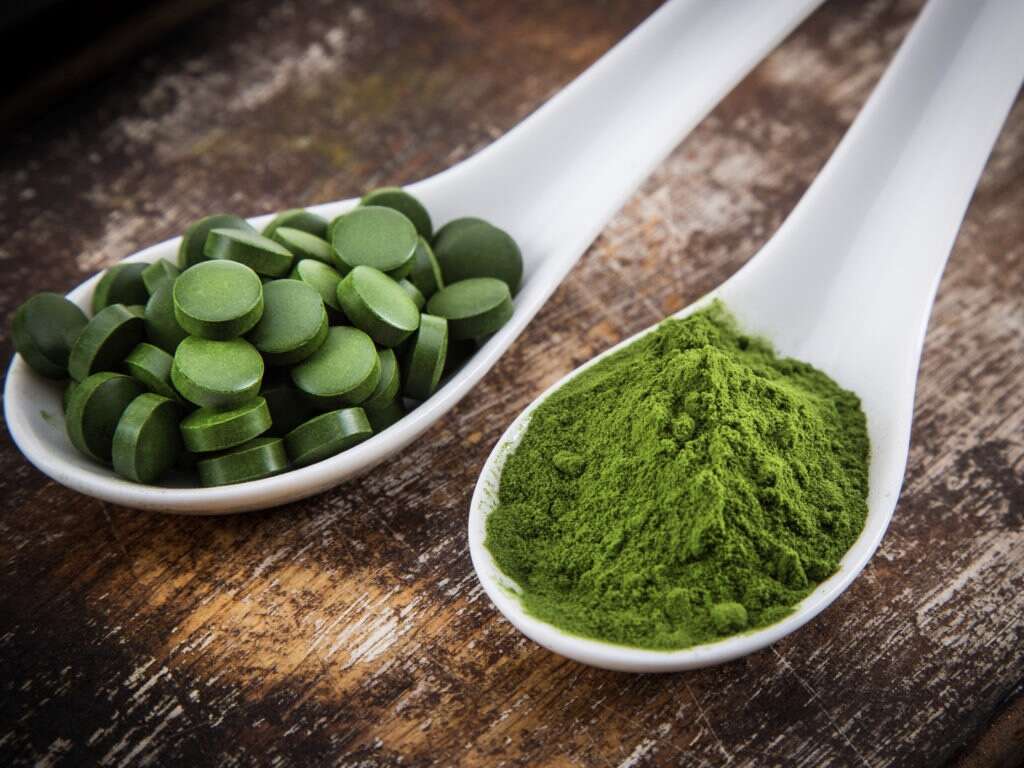 Related Articles