Bladderwrack is a type of seaweed that has been traditionally used in a number of cultures to treat a variety of ailments. Recent years have seen bladderwrack appear in many health supplements, leaving consumers to take interest in what it has to offer. The history of bladderwrack can be traced all the way back to Ancient Greece, where the renowned physician Dioscorides supposedly claimed it was useful for treating inflammation and gout. Throughout history it was also used as a treatment for tuberculosis, relief from pain caused by swollen joints, and more.
Lately, bladderwrack is being used for everything from lessening joint pain to increasing a person's iodine intake. While further research is required to give total validity to many of these claims, some reports do suggest that bladderwrack has a number of health benefits and can have a positive impact on one's sense of wellness.
1. Bladderwrack Overview
Bladderwrack is often referred to as "brown seaweed" and it is found in abundance in many saltwater environments. It is known for being high in iodine, which is an essential component of healthy thyroid functions. While iodine is plentiful in bladderwrack, the seaweed is also a great source of a variety of vitamins and minerals including magnesium, iron, folic acid, and riboflavin. Brown seaweed is rich in fiber and is often included in the cuisines of many cultures situated near the ocean. It has also been commonly used as a medicine for centuries.
While brown seaweed can be a healthy source of iodine and other nutrients, it is wise to learn more about bladderwrack before making any assumptions. Understanding the history, uses, and restrictions of brown seaweed will help you understand the most sensible way to incorporate it into your own routine.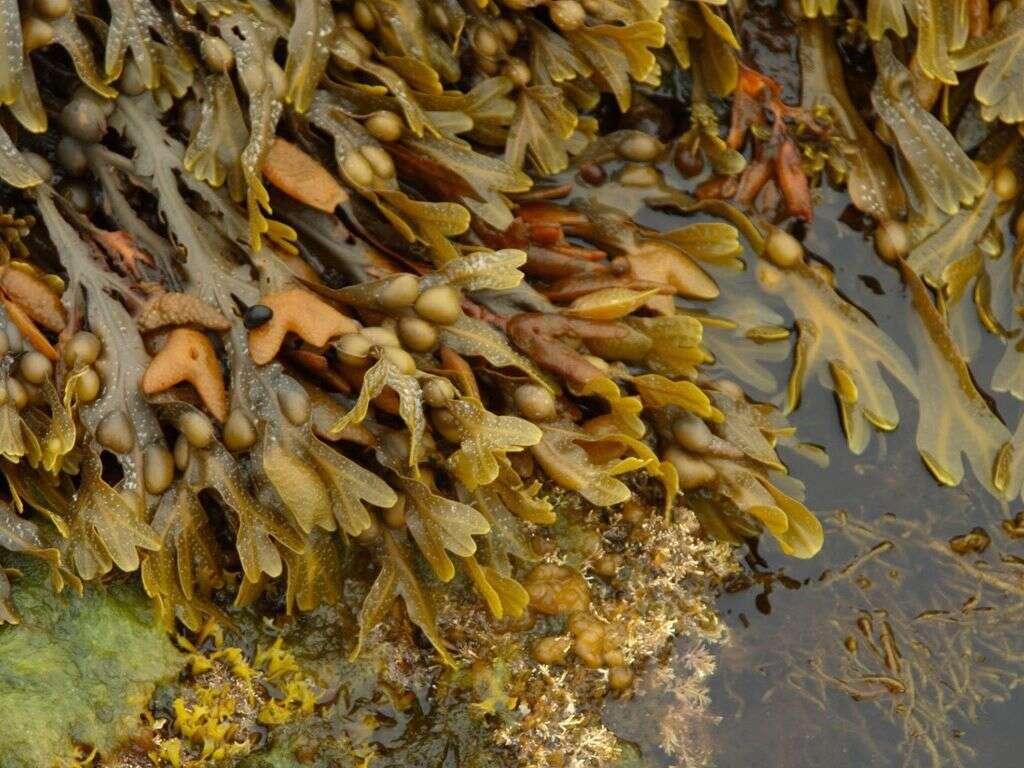 Related Articles